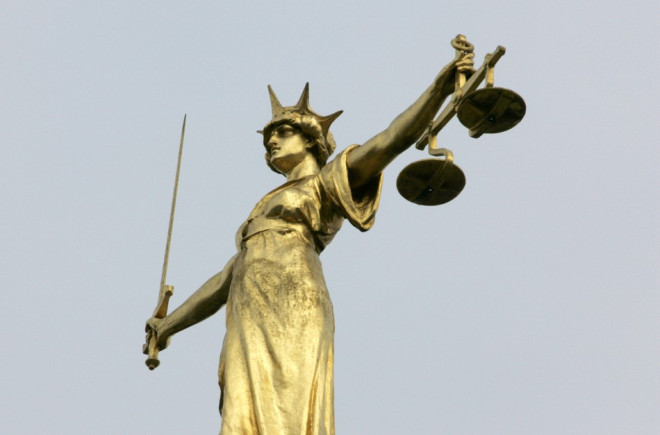 Members of a child sex gang in Peterborough have been given long jail sentences for rape and sexual assault.
Four men and a teenage boy plied young victims with gifts, alcohol and drugs before raping them in places such as children's playgrounds in the city, a court heard.
At the Old Bailey, Hassan Abdulla, 33, was jailed for 20 years. Zdeno Mirga, 18, was sentenced to 16-and-a-half years. Jan Kandrac, 17, got 12 years in prison and Renati Balog, 18, was jailed for five years.
All were convicted on charges of rape and child prostitution. A 14-year-old boy, who cannot be named, is awaiting sentencing.
The case was expected to trigger comparisons with other cases in which a group of men preyed on vulnerable youngsters. The jailing of members of Asian child sex gangs in Oxford and Rochdale last year prompted soul-searching and was the inspiration for police in Peterboruogh to search for potential victims.
Recalling how Operation Erle began, Det Supt Ridgway said: "We decided to carry out an information trawl to identify young people who were potentially vulnerable and at risk of being exploited.
"At that stage we had no complaints, nor any suggestion that such exploitation was going on in the city."
All the convicted members in the Peterborough case come from the Roma community but police have said the abuse was not related to race, which was an incidental detail.