P&G fined $1m in China over Crest toothpaste ad promising 'one-day whitening'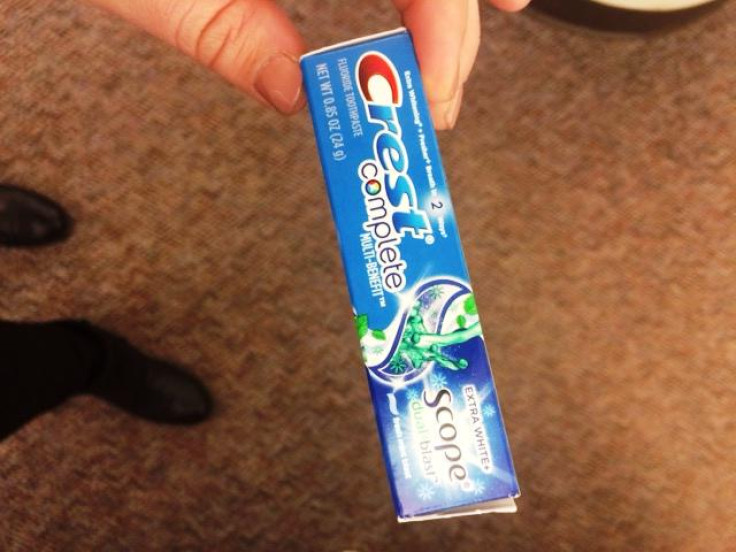 Consumer goods giant Procter & Gamble (P&G) has been fined in China over a misleading advertisement promoting its Crest toothpaste brand.
Shanghai regulators imposed a fine of about $1m (£662,876, €921,320) on the company for exaggerating the effects of the toothpaste in a TV ad that features a popular Taiwanese talk show host. The amount is described as the biggest fine of its kind on record by Chinese media.
The celebrity in the ad had promised "one-day whitening" after using the toothpaste, but it later emerged that her images were digitally enhanced to show whiter teeth.
A spokeswoman for P&G told The Wall Street Journal the fine was imposed more than a year ago. Through its twitter account, Crest said it pulled the advertisement in mid-2014. The company added all of its products are in compliance with the country's law before entering the market.
Authorities in China have recently stepped up scrutiny of both foreign and domestic companies that are misleading consumers. They have been trying to strengthen consumer protection laws and introduce harsher punishment for businesses with unethical advertising practices.
Big foreign companies such as Apple, McDonald's and Carrefour have earlier apologised to Chinese customers for issues with their products and customer services.
© Copyright IBTimes 2023. All rights reserved.