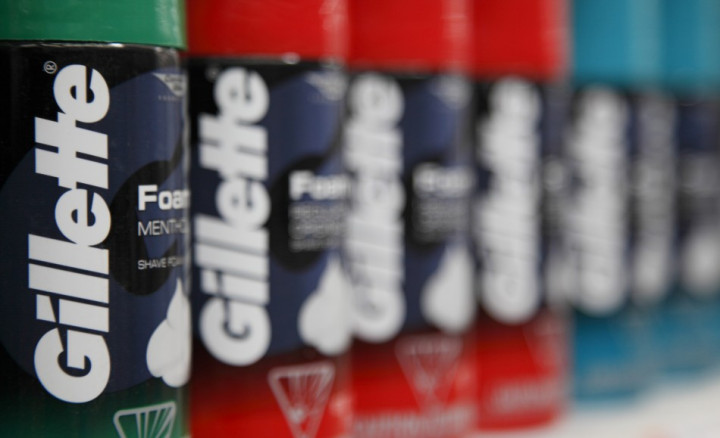 US consumer goods giant Procter & Gamble (P&G) has been suspended from doing business in Argentina, after the firm was accused of committing tax fraud in the country.
Argentina's Federal Administration of Public Revenue (AFIP) suspended the company for alleged tax fraud related to imports from Brazil, the prices of which were inflated by $138m (£87m, €110m) through a subsidiary based in Switzerland, according to a statement on the presidential website.
In addition, the company tried to avoid taxes in the South American nation, the statement alleged.
The company's licence for importing and exporting goods has also been cancelled.
The alleged fraud was related to the import of razors and other hygiene products.
AFIP has sent the details of the alleged tax fraud to its US counterpart the Securities and Exchange Commission through the US embassy in Argentina. It is also seeking information on the matter from Brazil and Switzerland.
"We must end these tricks used by global enterprises involved in harmful tax planning in foreign trade," the statement said.
It added global companies should not benefit from cheating the state and evading taxes. These malpractices are preventing the development of the country, depriving its citizens of resources for public services, health, education, justice, transportation, retirement and other social investments.
The country is asking P&G to pay customs penalties and income tax allegedly evaded by "manipulating" transfer prices.
Procter & Gamble spokesman Paul Fox told Reuters that the company is working to understand fully the allegations and resolve them.
"We don't pursue aggressive tax/fiscal planning practices as they simply don't produce sustainable results," he said.
P&G began its operations in Argentina in 1991. It has three manufacturing plants and two distribution centres in the country.