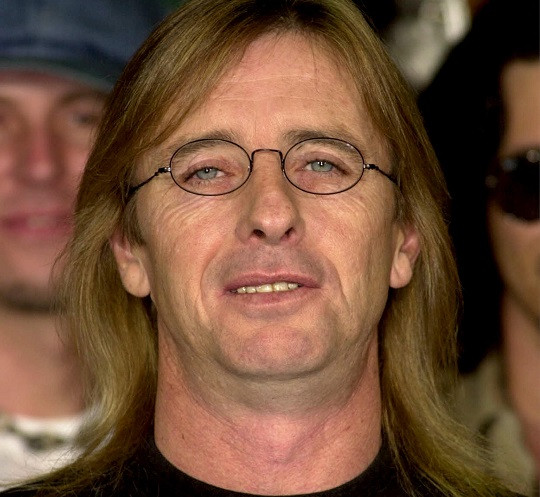 AC/DC drummer Phil Rudd can breathe a sigh of relief after New Zealand police dropped an attempted murder charge against him due to lack of evidence.
The legendary rocker had appeared in court accused of hiring a hitman to kill two people, possession of methamphetamine, and cannabis and threatening to kill a complainant.
Although the 60-year-old star still faces charges over possessing drugs and of making threats to kill, it is safe to say that he won't be spending the rest of his life rotting in a prison cell.
Fans may be surprised to learn that Rudd is not the only star from celebsville whose life has been rocked by a violent scandal.
1. Remy Ma
In 2007, Hip hop star Remy Ma turned herself into NYPD following a violent confrontation with an associate called Makeda Barnes-Joseph at a Manhattan nightclub. She was later found guilty of assault and illegal weapon possession after Barnes-Joseph sustained a gunshot wound to the torso.
The rapper was released this year after serving six out of an eight-year sentence.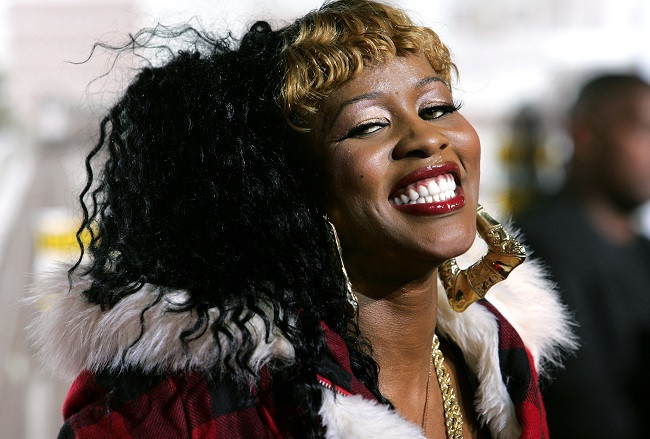 2. Ray Rice
Earlier this year, NFL star Ray Rice was fired from the Baltimore Ravens after footage emerged of him assaulting his wife.
There was public outrage after CCTV footage showing the running back knocking then-fiancée Janay Rice (née Palmer) unconscious in a casino lift before dragging her body along the ground was leaked online.
President Obama even added his two cents, claiming that Rice's behaviour was "contemptible and unacceptable in a civilised society".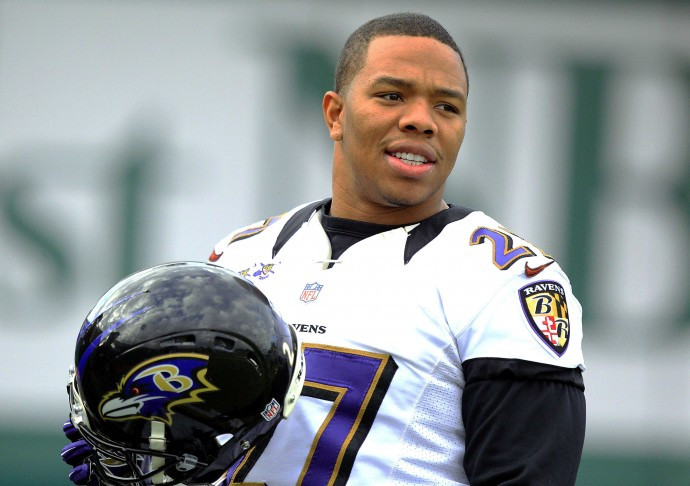 3. Oscar Pistorius
In 2013, world-famous paralympian Oscar Pistorius was arrested and charged with the murder of his girlfriend, model Reeva Steenkamp on Valentine's Day. Throughout the trial the athlete claimed that he thought there was an intruder was in the bathroom of his South African home when he fired three fatal shots through the door. He was eventually found not guilty of premeditated murder and guilty of culpable homicide.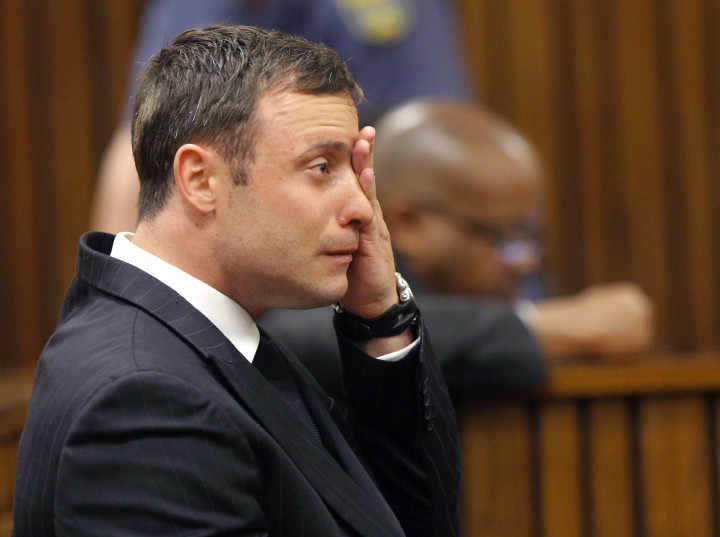 4. Brandy
In 2007, R'n'B star Brandy Norwood was involved in fatal accident while driving home on the San Diego Freeway in Los Angeles. Awatef Aboudihaj, a 38-year-old mother-of-two, was killed in the multiple car pile-up when her Toyota was struck by the singer's Range Rover from behind, causing the car to hit two more vehicles.
Although Norwood claimed responsibility for the accident, the case was dismissed due to lack of evidence and the Never Say Never hitmaker was never arrested or charged.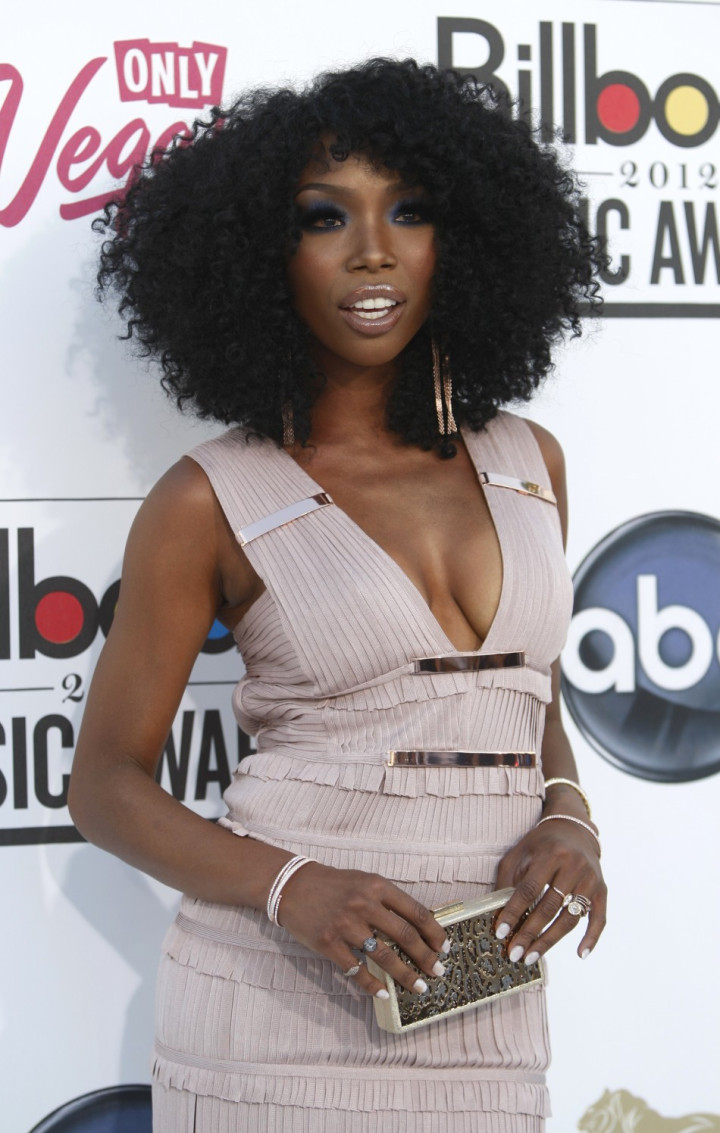 5. OJ Simpson
This scandalous list would not be complete without OJ Simpson, the man at the centre of one of the most famous criminal celebrity trials in history.
Back in 1994, the former professional football star made headlines across the globe when he was acquitted of murdering his ex-wife Nicole Brown Simpson and waiter Ronald Lyle Goldman.
Just as everyone had started recovering from the shock verdict, he was back on trial in 2008 for conspiring to commit robbery and conspiring to commit kidnapping. He was eventually sentenced to 33 years in prison.