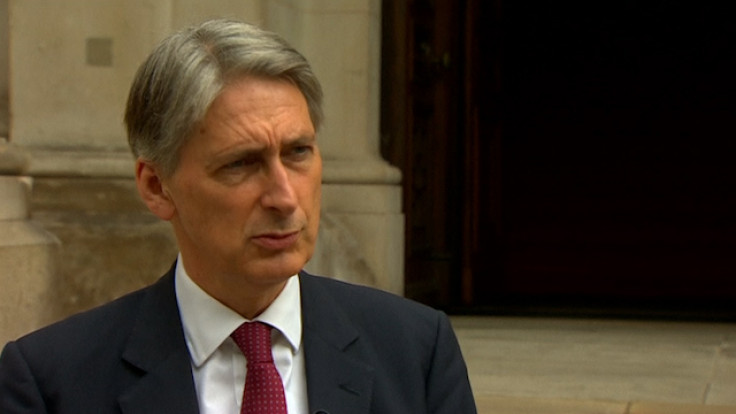 In one of the most outspoken comments about the European Union, Britain's Foreign Secretary, Philip Hammond, has openly attacked the EU freedom of movement rules.
Hammond said Britain is "wide open to abuse" by "freeloading" European Union migrants who are abusing the state's welfare system.
Addressing MPs in the House of Commons, Hammond said: "As the Prime Minister has set out on more than one occasion, we have increasing agreement across the European Union that we need to address abuse of free movement.
"Free movement to work is one of the principles of the EU; free movement to freeload is not one of the principles of the EU and Britain is not the only country that is affected by this problem and not the only country determined to address it."
The Foreign Secretary further added, reported The Telegraph, that Britain is "determined" to improve its ties with Brussels such that there is a "sufficient impact on migration numbers to satisfy the public."
The news follows comments by the European Commission president, Jean-Claude Juncker, from earlier this week who called Britain's membership of the EU a doomed romance that warrants a divorce.
Meanwhile, David Cameron has pledged to improve Britain's relationship with the EU before the in-out referendum in 2017.
On the topic of the 2017 referendum, Hammond said, "the sooner we can do it the better."
In an appearance before the European scrutiny committee, the foreign secretary warned: "We are wide open to abuse. Now we have tightened up some things already. There are going to be more measures that we can introduce that will make it more difficult for people coming from the EU to abuse our system."