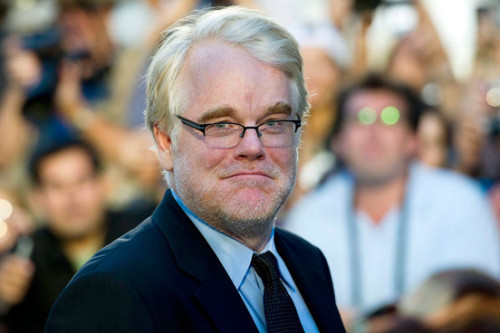 Fifty bags of heroin have been found in the apartment where Philip Seymour Hoffman died, according to two police officers close to the investigation into the Oscar-winning actor's death from a suspected overdose, in New York.
Test results have not confirmed the substance in the bags, but it is believed to be the illict substance, reported CNN.
Hoffman, 46, was found dead with a needle sticking from his left arm at the Manhattan apartment, last weekend. An autopsy was carried out on Monday.
Found alongside the large haul of heroin bags were more than 20 used syringes – commonly used for injecting drugs. The needles were discovered stashed in a plastic cup. Several bottles of prescription drugs were also discovered, reported CNN.
Some of the drugs bags found in Hoffman's apartment were labelled: 'Ace of Spades' and 'Ace of Hearts.'
Hoffman – who won an Oscar for his portrayal of the writer Truman Capote in the eponymous 2005 film, was estranged from his former wife, with whom he had three children.