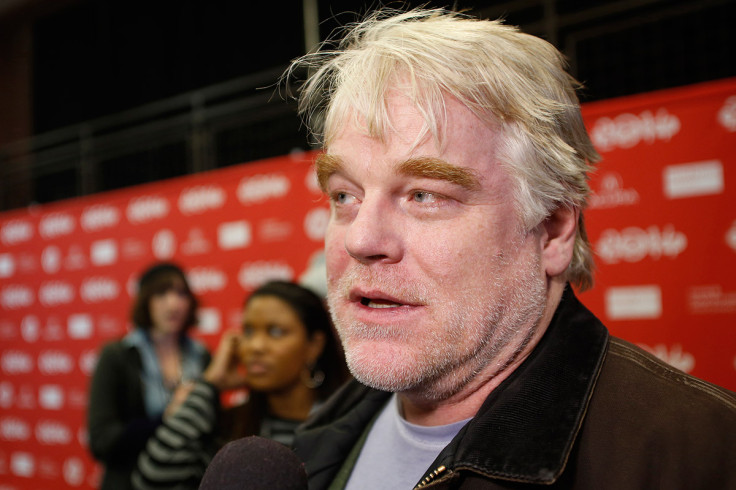 Oscar-winning actor Philip Seymour Hoffman reportedly separated from his partner Mimi O'Donnell just months before he was found dead in his home in Manhattan.
Hoffman was found in the bathroom of his rented apartment by friends, who went to check on the actor when he failed to pick up his three children from his girlfriend's flat.
The 46-year-old star, known for his starring roles as Freddie Miles in The Talented Mr Ripley and the lead role in 2005's Capote, was discovered by a friend in the bathroom of his apartment in Bethune Street at around 11.15am. It is believed he was last seen alive on Saturday night.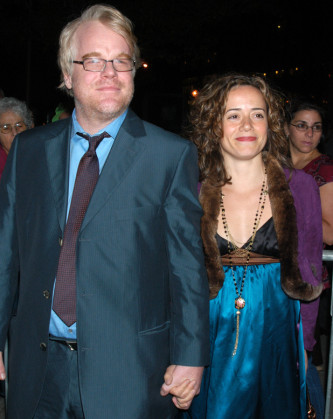 O'Donnell was living in the apartment they shared on Jane Street, just three streets away from Hoffman's rented home in the Pickwick House building. The couple's three children lived with their mother in the $4.4 million apartment.
O'Donnell is a costume designer and the couple had been together for 15 years.
The family released a statement via Hoffman's publicist, Karen Samfilippo, saying: "We are devastated by the loss of our beloved Phil and appreciate the outpouring of love and support we have received from everyone. This is a tragic and sudden loss and we ask that you respect our privacy during this time of grieving. Please keep Phil in your thoughts and prayers."
Fans of the actor have turned to social media to pay their condolences to O'Donnell and the couple's children. A source told Showbiz Spy that the designer was "inconsolable" over Hoffman's sudden and unexpected death.
The site stated Hoffman was trying to overcome his drug and alcohol problems, which had plagued him for most of his life. The insider said: "He had his problems, but she thought he was on the road to recovery following his recent rehab stint."
Just before Hoffman's body was found on Sunday morning, Mimi had struggled with the rumour of his death which began circulating at the end of last week. Showbiz Spy reported: "Mimi already had a tough few days, after the recent hoax that claimed Philip had died. She will have to stay strong for the sake of their kids."
The actor's addiction problems reportedly began after he graduated from theatre school in 1989. It was thought Hoffman had been clean for the last 23 years, before it was reported he had checked into a drug rehabilitation centre last year after snorting heroin. Hoffman is believed to have become addicted to prescription medication before moving onto other substances.