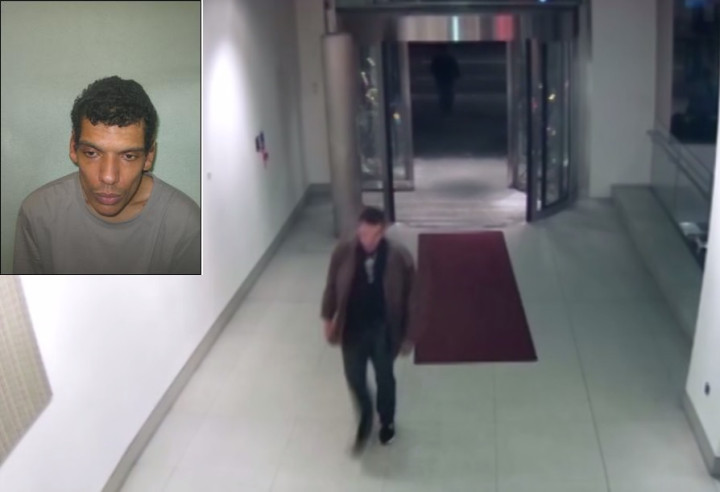 A man who violently attacked three sisters from the United Arab Emirates with a claw hammer while they slept, causing a diplomatic flashpoint, has been jailed for life.
Philip Spence, 32, unleashed a flurry of devastating hammer blows on Ohoud, Kohloud and Fatima Al-Najar on 5 April just hours after the sisters had been on a sightseeing trip of London.
His brutal attack at the Cumberland Hotel, west London left one of the sisters unable to speak and with permanent life-altering injuries.
Having left the sisters for dead, Spence stole a suitcase of valuables, which included cash, credit cards, mobile phones, watches and iPads.
Spence admitted attacking the women but denied trying to kill them, however a jury disagreed with his version and he was today sentenced at Southwark Crown Court of three counts of attempted murder and one count of aggravated burglary.
It emerged during the trial that Spence has 37 convictions for 62 offences going back more than 20 years including theft, drug offences, grievous bodily harm, robbery and burglary.
The case was met with outrage in the UAE, which issued a warning about violent crime in the UK capital.
Savage attack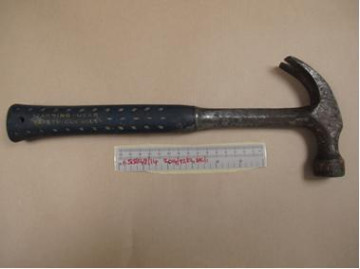 Spence entered the Cumberland Hotel, in Marble Arch, at 1.13am before noticing a door to the seventh-floor room the women and their children were sharing was left ajar.
On entering, he began ransacking a bag, which woke Kohloud, 37, who was in bed with her two daughters aged nine and 11.
Spence approached her and demanded money before savagely beating her on the head with the claw hammer until she lost consciousness.
Her screams woke her sister Fatima, 31, but when she tried to stop Spence, he battered her until she too was unconscious.
He then attacked 34-year-old Ohoud who had been in asleep in the adjoining room with her nine-year-old nephew.
Such was the ferociousness of Spence's attack on Ohoud, she suffered a split skull and is not expected to recover from her injuries after losing part of her brain. She can no longer speak and had to have one eye removed.
The alarm was eventually raised by a fourth sister who returned to the room to find her sisters gravely injured, and nieces and nephew covered in blood. The emergency services arrived shortly after and described a "horrendous" scene.
Fatima suffered multiple skull fractures and underwent surgery, after also suffering damage to her ear, arm and facial nerves.
Kohloud had emergency neurosurgery for multiple skull fractures; she also suffered a fractured arm and underwent surgery to reconstruct facial bones.