Philippine government blocks major adult websites over anti-child pornography laws
Ban emerges days after country's users top PornHub's time spent per-visit stats for third year running.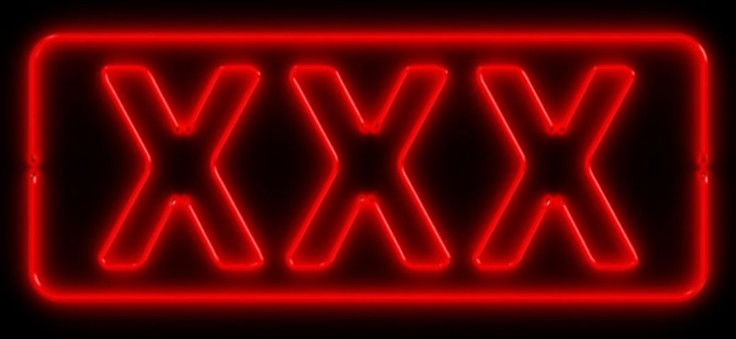 The Philippine government appears to have blocked several major adult websites across the country under anti-child porn laws. As of 14 January, users within the region have found that popular pornographic sites such as PornHub and XVideos are inaccessible, with a plain-text message explaining that the sites have been banned.
"This website has been ordered blocked under authority of the Philippine government pursuant to Republic Act 9775 or the Anti-Child Pornography Law," reads the statement (via The Inquirer). The message is also said to be shown when visiting the sites on mobile devices or desktops.
While the full extent of the ban is currently unknown as the restrictions vary by internet service provider (ISP), the move is potentially linked to a memorandum circular issued by the Philippine's National Telecommunications Commission (NTC) in 2014 which asked ISP's to install monitoring software to pick-out and disallow end-user access to any site that fell foul of the law.
Despite the fact that PornHub and other pornographic sites are broadly regarded as legitimate adult websites, YugaTech claims to have spoken to "inside sources" to explain the wholesale bans.
According to the unnamed sources, under the country's "Anti-Child Pornography Act of 2009", a "single page, photo or video that features child porn already qualifies the entire site to be blocked". As the pornographic content on the majority of the sites impacted is uploaded by its users, this puts some of the largest adult websites at risk.
Judging by the documentation for R.A.9775, adult websites (defined as Internet Content Hosts) would be able to avoid such bans if they follow a specific set of orders, listed below:
"(a) Not host any form of child pornography on its internet address;
(b) Within seven (7) days, report the presence of any form of child pornography, as well as the particulars of the person maintaining, hosting, distributing or in any manner contributing to such internet address, to the proper authorities; and
(c) Preserve such evidence for purposes of investigation and prosecution by relevant authorities."
The restrictions arose just days after PornHub published its 'Year in Review' statistics for 2016, which saw the Philippines rank the highest for average time spent on the site per visit for the third year running. According to the figures, Filipino visitors spent an average of 12 minutes and 45 seconds on the website, a full two minutes longer than those from South Africa and the US who were second and third respectively.
© Copyright IBTimes 2023. All rights reserved.