The Philippines Police are reportedly ready to get back to their unfinished business: President Rodrigo Duterte's war on illegal drugs. The country's police chief said the trade has returned to the streets of Manila despite the firebrand president vowing to intensify his campaign.
Ronald dela Rosa warned that if his team did not get back to the fight now, they would lose all the gains they have made against drug dealers and peddlers.
"We are ready to go back to war if given order by the president. The longer that we are out of the war on drugs, the situation is getting worse, problems will return. So, the sooner we return, the better," Reuters cited dela Rosa as saying.
Duterte had earlier stopped the police operations in his bloody war on drugs and declared they were "rotten to the core". However, it has emerged that since the halt of the police operations, there has been a near 20% rise in drug sales in the Philippines.
Duterte decided to dissolve the country's anti-narcotics units following the death of a South Korean businessman allegedly at the hands of rogue police officers in January. The incident was reported to have taken place inside the national police headquarters.
Duterte had transferred the role to the Philippine Drug Enforcement Agency, which is supported by the army. The agency was also authorised by Duterte to use troops for support during raids in hostile situations.
Despite his condemnation of the police, he is now reportedly fine with the police resuming their operations.
"I will leave it to the Philippine National Police to decide. What they have to do (is) to succeed," Duterte said.
Although the anti-drug war and the "vigilante-style" killings of suspected drug dealers and users continued in the past one month, it was reportedly at a much slower pace after the police operations were halted.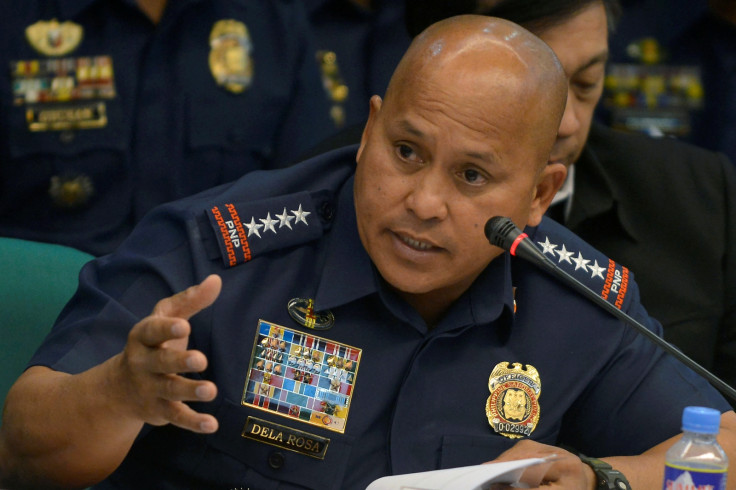 Dela Rosa said he had spoken to the governors, the mayors and village officials about the possible return of the police in the war on drugs, who all reportedly called for their return due to the spurt in the drug trade.
The war on drugs has allegedly claimed more than 8,000 lives since Duterte took over as president of the Philippines almost eight months ago. Of these, about 2,500 were thought to have been killed in police anti-narcotics operations.
Several international human rights groups have strongly condemned the killings as extra-judicial executions, but the Duterte administration has denied all allegations.