Phone firms set for annual meet in shadow of global slump
Overall sales of smartphones last year slumped by 11.3 percent compared with 2021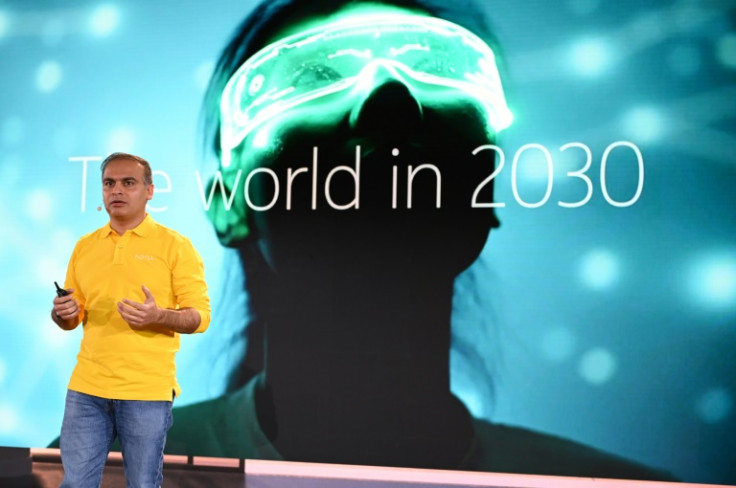 The big beasts of the telecom industry will gather in Barcelona on Monday for their most important annual get-together, this year under the shadow of a severe slump across the technology sector.
Some 80,000 delegates are expected at the four-day Mobile World Congress (MWC), which is back to near full strength following years of pandemic-related disruption.
Industrial titans like Ericsson, Huawei, Nokia and Samsung are set to showcase their latest innovations, flanked by smartphone makers like Oppo and Xiaomi and network operators like Orange, Verizon and China Mobile.
Industry body GSMA, which organises the event, is building the show around forward-looking ideas like the metaverse and artificial intelligence (AI), cryptocurrencies and finance, and the potential of superfast 5G mobile networks.
But many of the firms are more concerned with finding a path back to profit as the global economy stutters and the wider tech sector slashes thousands of jobs.
Overall sales of smartphones last year slumped by 11.3 percent compared with 2021, according to the IDC consultancy.
Research firm Gartner reckons sales of smartphones, tablets and computers will fall again by four percent this year.
And network operators are still struggling to make 5G pay, years after they spent billions in government auctions for the right to use the bandwidth.
"Macroeconomic pressure and geopolitical turmoil will be referenced by all," wrote Ben Wood of CCS Insight in a pre-MWC briefing note.
"The communications industry is not alone in facing these challenges, so the focus will be on getting through this difficult period and emerging ready to embrace an inevitable return to growth."
A hugely popular idea for many at the show is to force the owners of bandwidth-hungry platforms like YouTube, Netflix and Facebook to pay network operators a "fair share".
EU commissioner Thierry Breton, who will be at the MWC on Monday, launched a consultation on the issue last week, flagging that "high-speed internet requires high investments" so it made sense to discuss who should pay for it.
Netflix boss Greg Peters, who is unlikely to share Breton's enthusiasm, is expected at the MWC on Tuesday.
The organisers are trumpeting the return of Chinese delegates as a vital boon to the event.
Chinese firms heavily sponsor the MWC and Huawei is once again getting pride of place, this time hosting the biggest dedicated pavilion in the event's decades-long history.
The Chinese tech giant was the second biggest smartphone maker in the world in 2020 but retreated after US regulators accused it of being controlled by Beijing.
The firm is now under pressure in Europe, where Breton and other commissioners are pushing for its equipment to be removed from 5G network infrastructure.
Huawei boss Eric Xu said in a statement he would use the MWC to display products that would "help carriers meet evolving demand and unleash more opportunities for new growth".
In total, GSMA said the four-day show would host almost 750 operators and manufacturers and 2,000 exhibitors.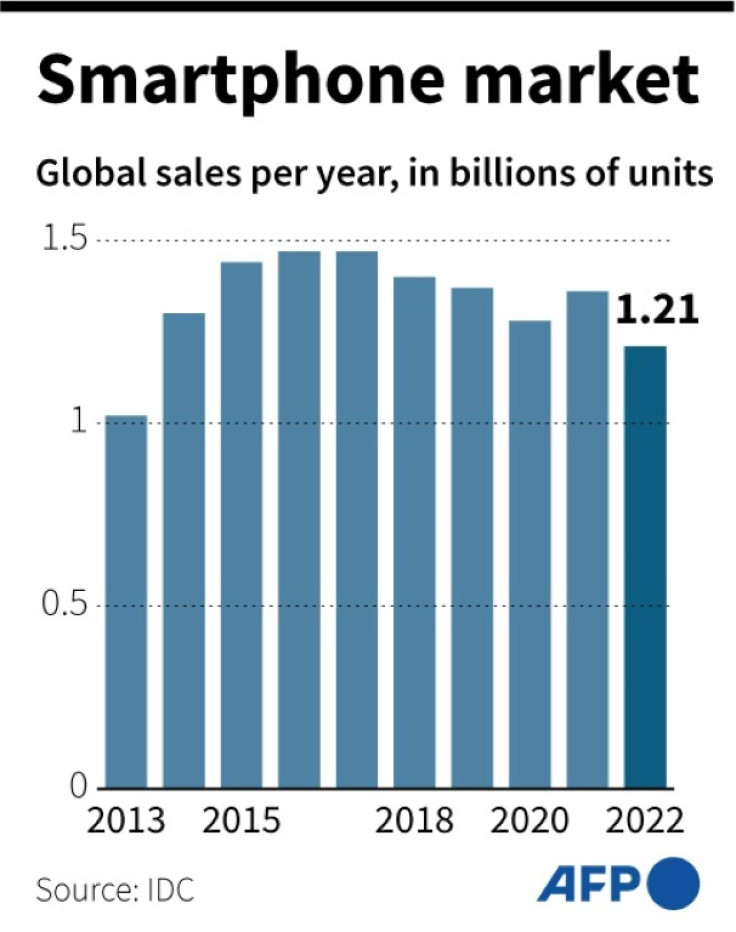 © Copyright AFP 2023. All rights reserved.