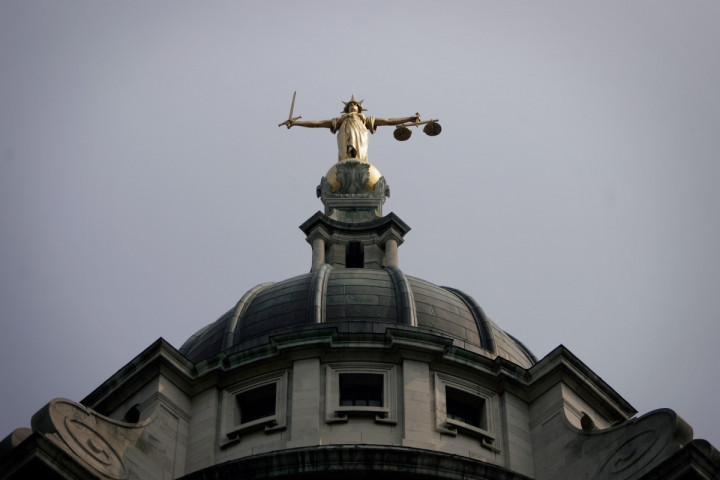 A former Sunday Mirror journalist has pleaded guilty to phone hacking - the first time a Trinity Mirror reporter has admitted to intercepting voicemail messages.
Graham Johnson, the paper's former investigations editor, pleaded guilty to phone hacking in 2001 when he appeared at Westminster Magistrates' Court.
Johnson, who worked at the Mirror between 1997 and 2005, was arrested after voluntarily contacting police in 2013. He spoke to police after hacking a phone to investigate whether a well-known soap star was having an affair with a gangster in 2001.
The court heard how he was taught how to how to access voicemails by a "senior person in a supervisory capacity" but was not aware it was a crime.
He is due to be sentenced on at the Old Bailey on 27 November.
Trinity Mirror, who own the Mirror and Sunday Mirror newspapers, admitted for the first time in September that phone hacking occurred at the papers and apologised to its celebrity victims.