Everyone loves to take photographs and share them with friends and family members. The Internet and mobile technology now allows photos taken anywhere in the world to be transmitted, almost instantly, to anywhere else in the world.
This is possible because of a number of photo-sharing apps, including the hugely popular Instagram - the former iOS-only app recorded more than a million downloads in the first 24 hours of the release of its Android version.
Check out the five coolest photo sharing apps
Instagram
Instagram, a fast and beautiful photo-sharing app allows photos to be sent to other users in a simple stream format. It also offers free custom-designed filters and borders. Users can share the photos with accounts in Facebook, Twitter, Foursquare and Tumblr. The app works with the iOS and Android versions 2.2 and above (as long as they support OpenGL ES2).
Price: Free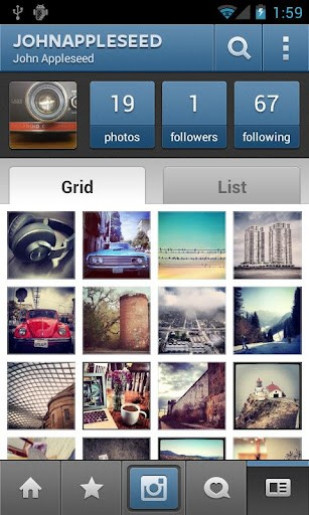 Lightbox Photos
Lightbox Photos helps users add extra effects to the photos and share them with friends on Facebook, Twitter, Flickr, Foursquare, Tumblr and the Lightbox Web site itself. The free app allows photos to be made more beautiful by applying effects or creating a more retro look. Additionally, if a user has a Lightbox account, then his/her photos will automatically get uploaded to that account and can be viewed from any browser. The photos can be set to Public, Private or Unlisted. Unlisted photos can be viewed with a hyperlink and photos which are set to Public will be posted to one's own Lightbox photo blog.
Price: Free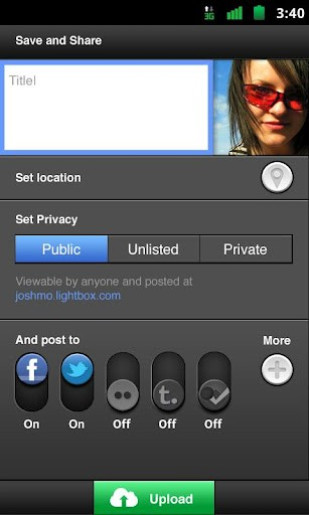 Flickr
Flickr is an excellent way to take stunning photos, enhance them with filters and share them on Facebook and Twitter. It also offers geo-tagging functions. Users can get access to powerful online organisational tools, groups and fun photo apps after uploading to Flickr.
Price: Free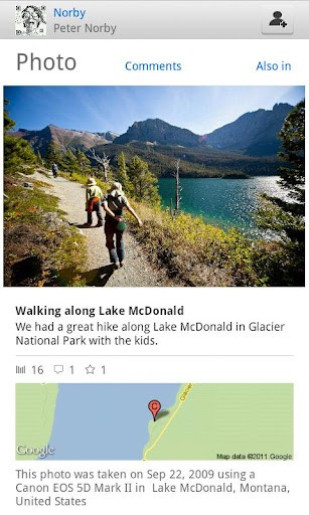 Picplz
Picplz is a fun way to share one's life via photos on Facebook, Twitter, Flickr, Posterous and Foursquare. It includes awesome filters which enable users to give photos a vintage 70slook or cross-processing or a Polaroid and monochrome black and white effect. Moreover, the app is loaded with photo-editing tools like Crop, Rotate, Stickers, Flip, Red-eye removal and more.
Price: Free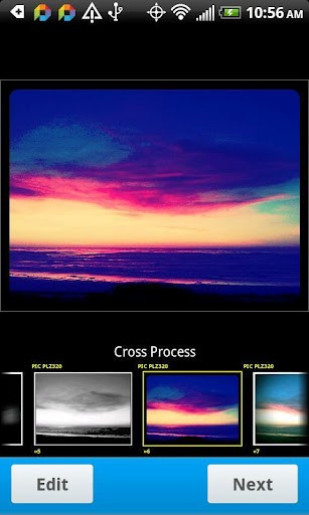 Photobucket Mobile
Photobucket, one of the more popular photo-sharing Web sites has launched an Android client. The free app allows the user to access his/her Photobucket account and take pictures, videos and share them over one's network. The Photobucket Corporation has launched a separate app which is simply named as Snapbucket. This has a rich User Interface (UI) and provides editing tools and filters as well as the ability to tag photos.
Price: Free