The Hungarian Uprising of 1956 was the first serious blow to the Soviet bloc that was established after the Red Army drove out Nazi German troops from central Europe at the end of the Second World War.
The brief but bloody anti-communist uprising began on the afternoon of 23 October 1956 with a student march in Budapest in solidarity with reforms in Poland. By the evening, secret police had killed demonstrators who rushed the headquarters of Hungarian radio to have their list of 16 demands – including the withdrawal of Soviet troops – read on the air.
Revolt spread across the country and the Soviet-imposed government was replaced by a new radical leadership that announced its intention to withdraw from the Warsaw Pact and hold free elections.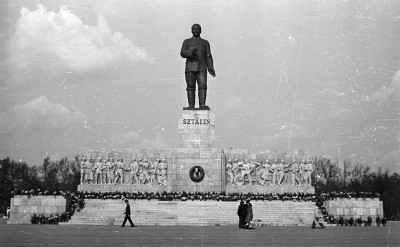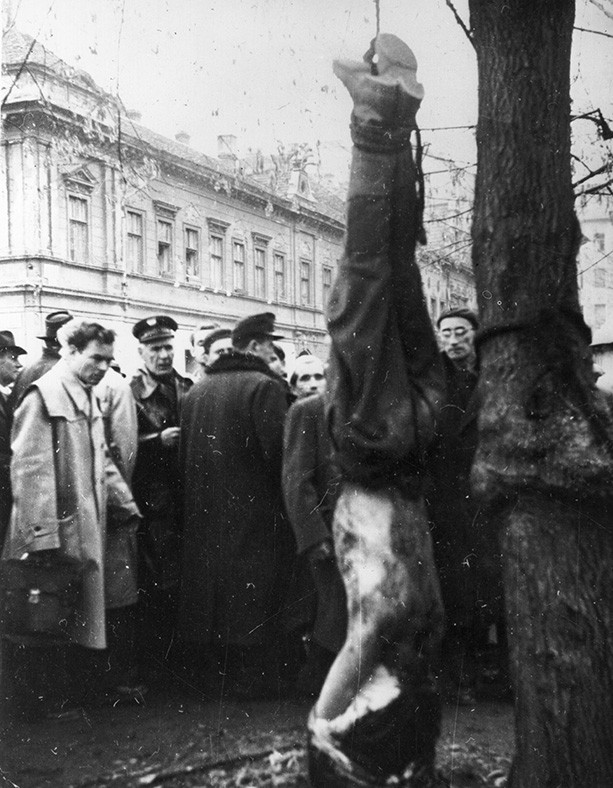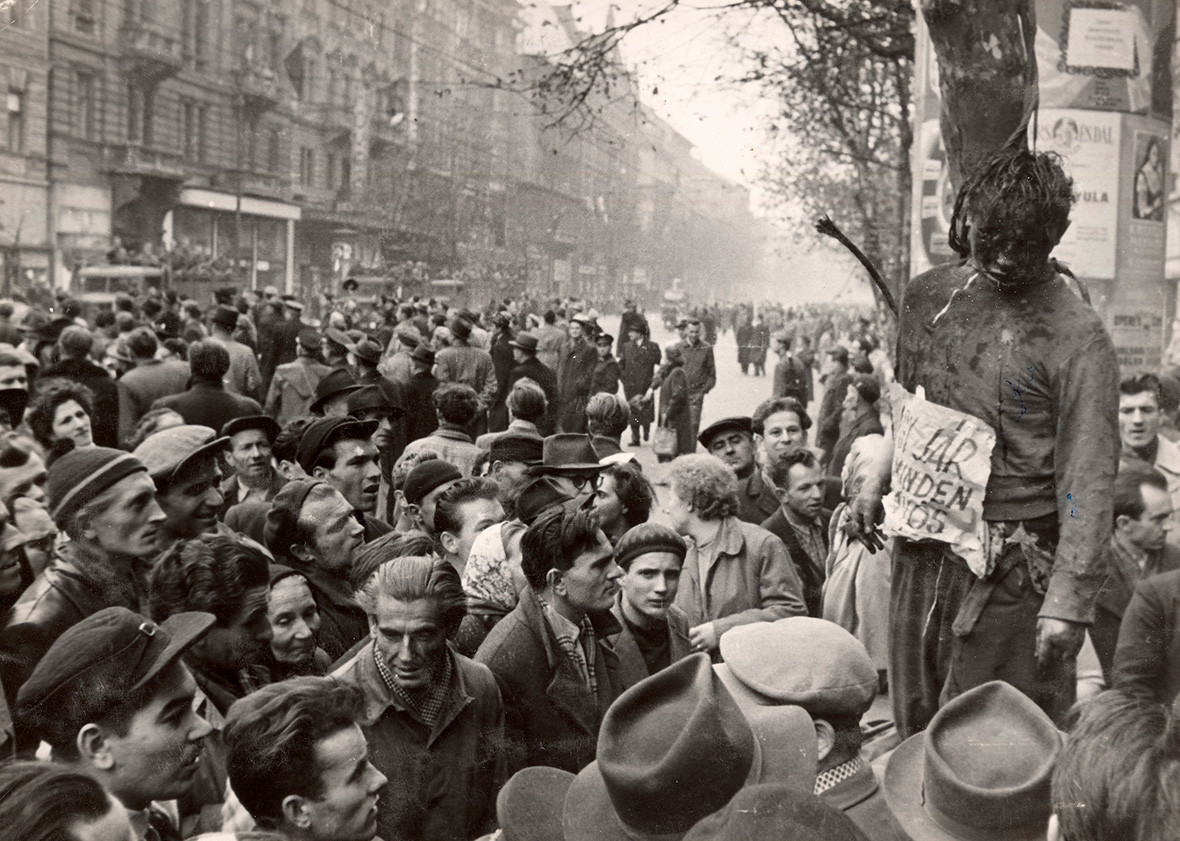 On 30 October, the Politburo announced it would not remove the new government, and would withdraw its troops from Hungary. But the Soviet leaders changed their mind the very next day. On 4 November, more than 100,000 Soviet troops and as many as 4,500 tanks invaded Budapest and other regions of Hungary, effectively crushing the revolution.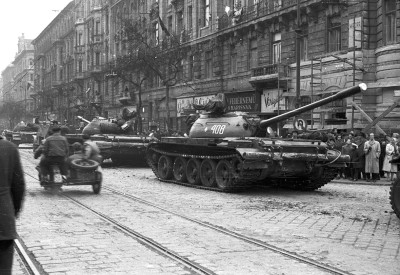 More than 2,500 Hungarians and 700 Soviet troops were killed and 200,000 Hungarian refugees fled the country, most toward Austria. Hundreds of revolutionaries, including Prime Minister Imre Nagy, were executed in the wake of the uprising and the establishment of a Soviet-backed government led by Janos Kadar.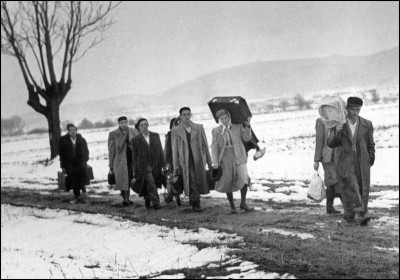 Though the uprising of 23 October 1956 was crushed, its impact was lasting and it played a role in the collapse of Soviet rule three decades later.