A float crashed during Rio de Janeiro's world famous Carnival parade, injuring at least 20 people, with three reported to be in a serious condition – but organisers have proceeded with the show. The incident involved the final float of the first samba school parading through Rio's Sambadrome. The Paraiso de Tuiuti float crashed into a fence that separates the stands from the pavement, injuring spectators, revellers and journalists.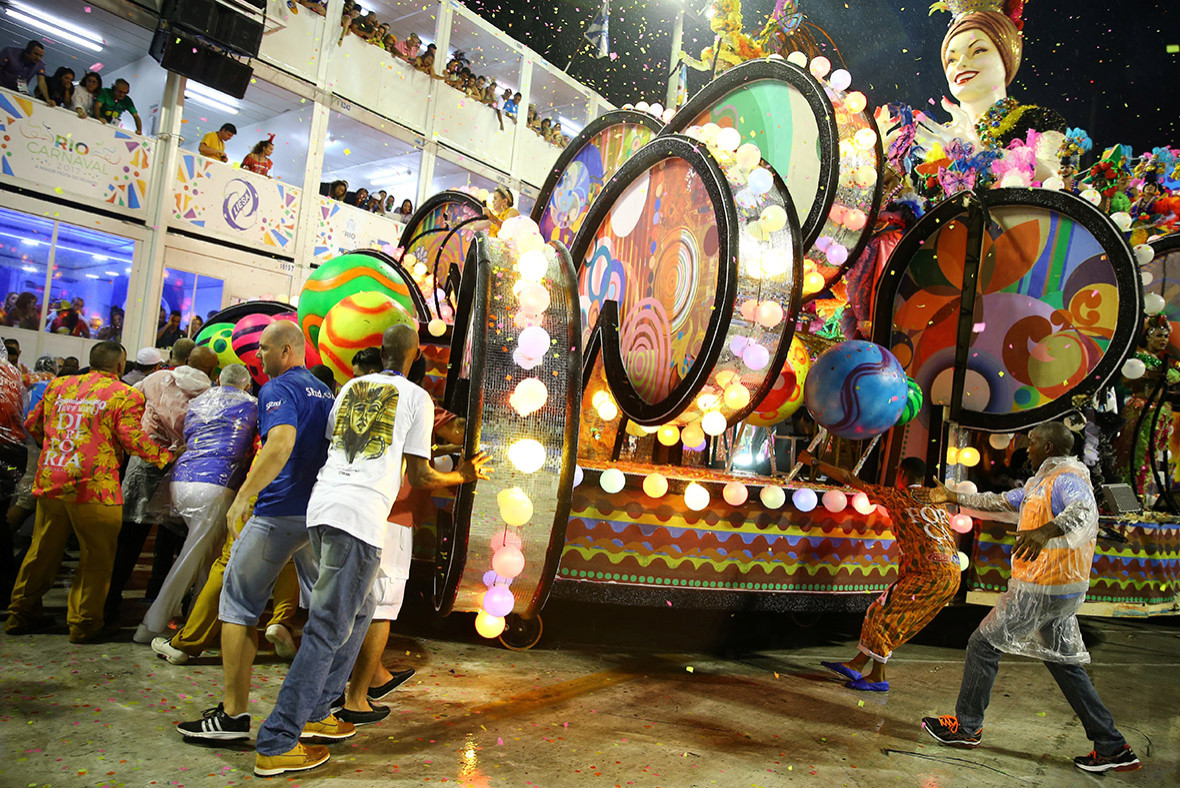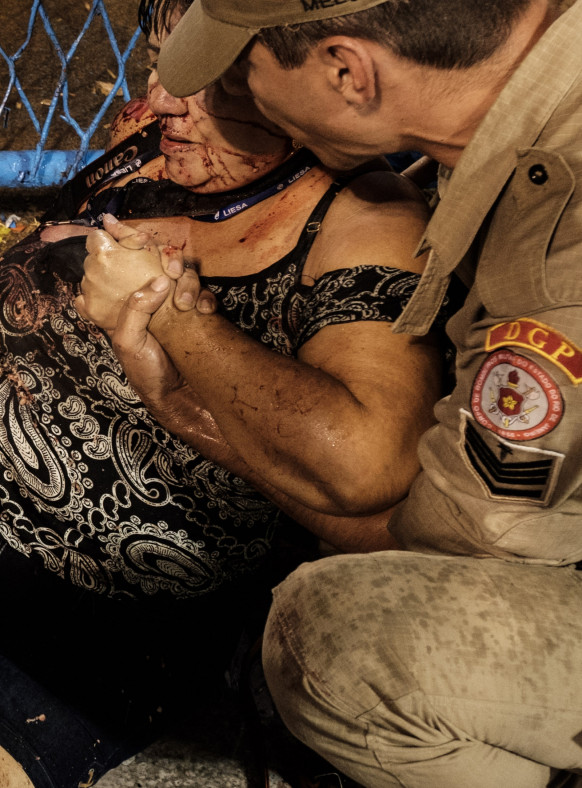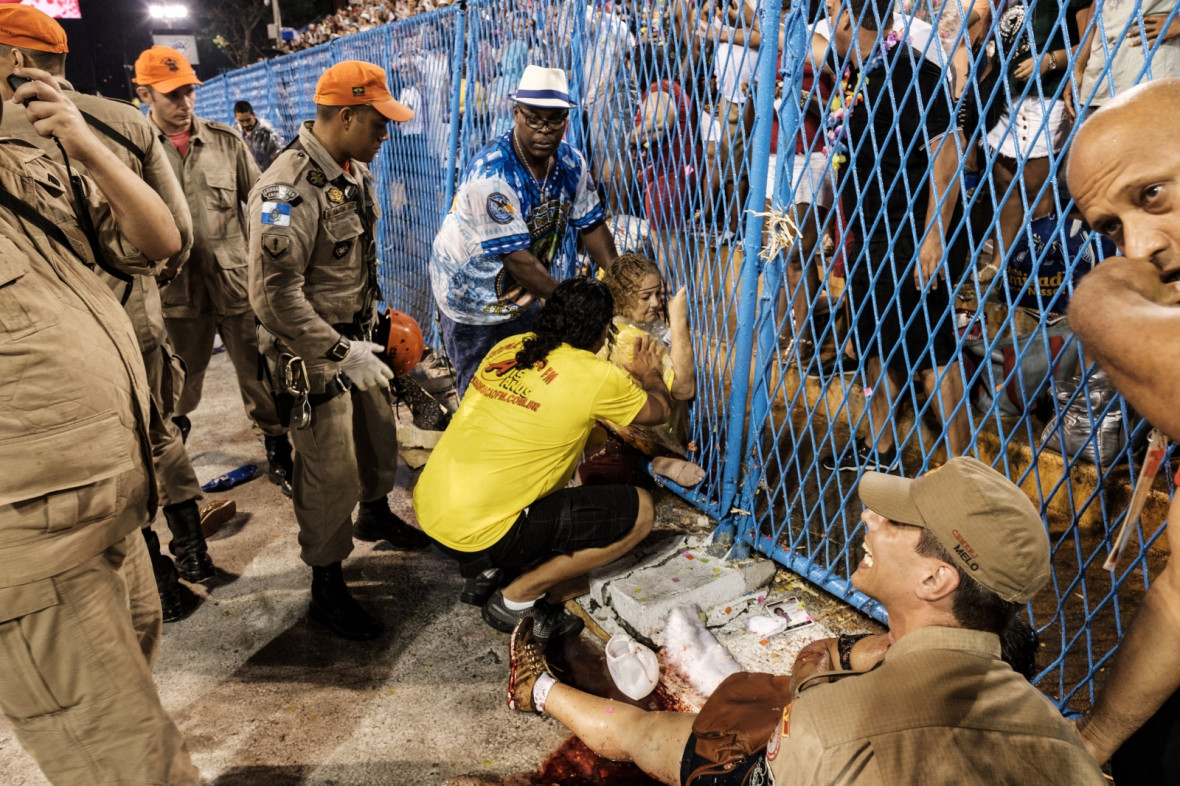 Police investigator William Lourenco Bezerra said the three conductors of the float would be questioned, adding that one driver already had been identified as the main focus of the probe. "The last float went into reverse and ended up pressing revellers against the fence on one side. That caused chaos. Then the conductors made a quick manoeuvre in the opposite direction and injured more people," Bezerra said. "The main conductor of the float mixed with the rest of the samba school and left. But he has already been identified and will be investigated."
Rio's state health secretary said in a statement that eight of the 20 people involved in the incident are in hospital and three women were in serious condition. The pavement of the Sambadrome was wet because of a persistent drizzle. Rain can make big floats harder to guide.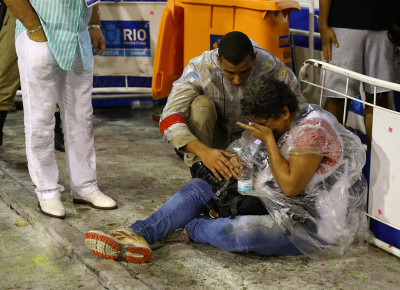 Despite the accident, the head of the Rio parade, Elmo dos Santos, said that "the show must go on", as only revellers near the entrance were aware of the incident. IBTimes UK presents photos of each the six samba schools' carnival parades.
Paraiso do Tuiuti samba school: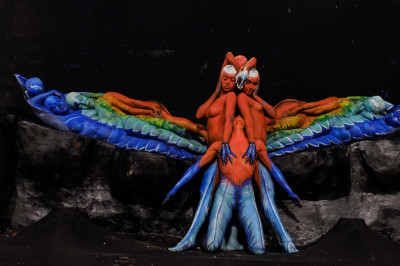 Beija Flor samba school: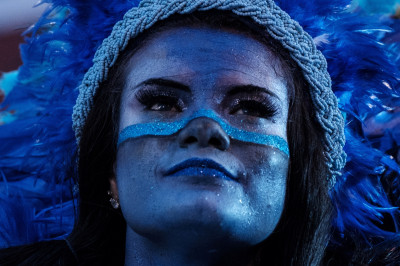 Imperatriz Leopoldinense samba school: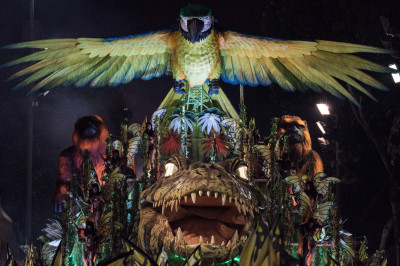 Grande Rio samba school: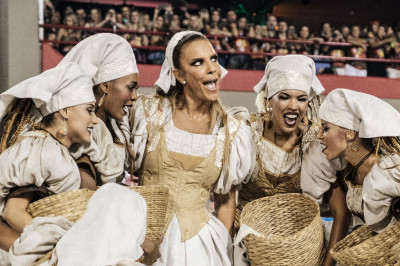 Academicos do Salgueiro samba school: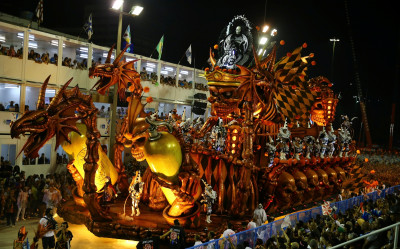 Unidos de Vila Isabel samba school: