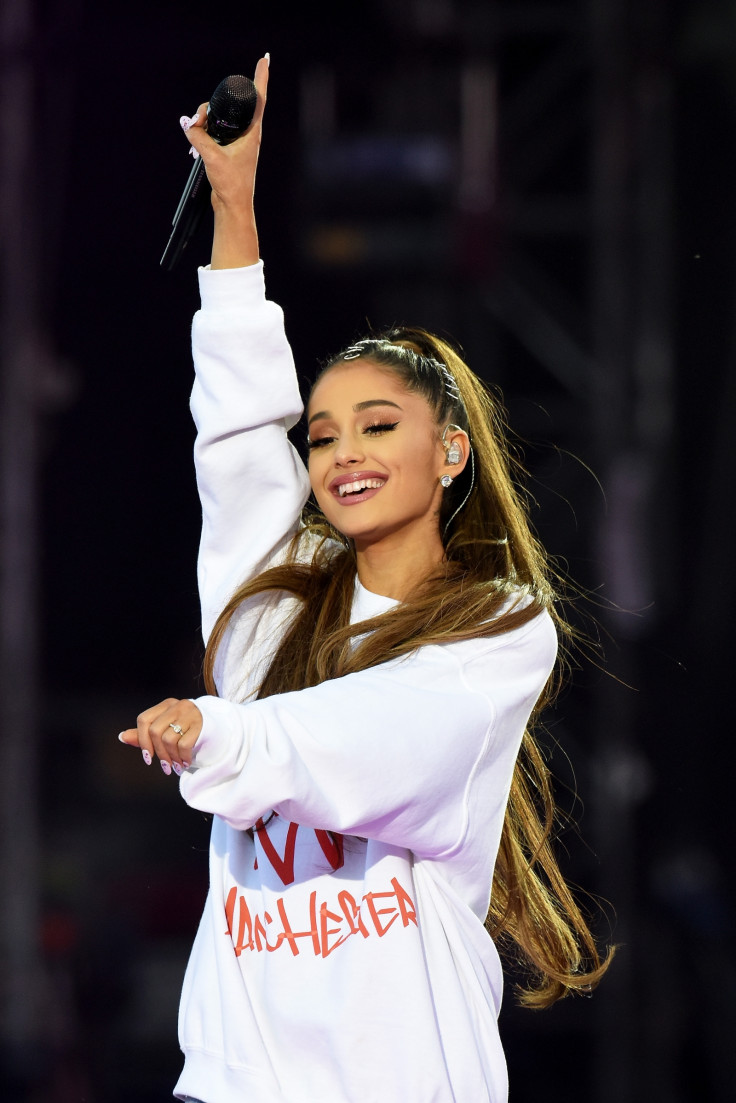 The Old Trafford cricket ground in London was a testament to the spirit of unity as thousands gathered on 4 June to attend Ariana Grande's benefit concert for victims of the Manchester Arena bombing. Even the singer's recent critic, Piers Morgan came out in praise of her star-studded endeavour.
The Good Morning Britain talk show host, who slammed Grande for flying out of the country soon after the Manchester bombing at her concert last month, tweeted an apology while commending Sunday's event.
"I thought Ariana Grande was wrong to fly off after #ManchesterAttack. But tonight she's putting on a fabulous show," he wrote. "I'll say this too about @ArianaGrande - she has a cracking voice. By far the best vocal performance tonight..."
When asked by another social media user if he was only being nice because he did not wish to apologise for his earlier comments, Morgan went back to his account to fix things. "I only ever apologise if I'm wrong. Very rarely happens," he wrote. "I misjudged you, @ArianaGrande & I apologise. You're an admirable young woman & this is a magnificent night. Respect.".
Presumably watching the show on his television, the 52-year-old did a shout out to one of the night's performers Justin Bieber as well. "2 weeks after ISIS bomb a pop concert, a bigger & better one's held in same city. What better way to say F**K YOU?" he added.
Last week, Morgan responded to news that the Queen had visited the victims of the Manchester attack in hospital by shaming Grande for not doing the same.
"If the Queen can visit the victims in hospital, so can the star they paid to see." He posted online. "I expected her to stay, visit & comfort her wounded fans & relatives of those who died".
The 23-year-old singer, who flew back to the US soon after the bombing that killed over 20 and injured at least 59 people on 22 May, did visit the victims ahead of her One Love concert.
Read all about the 4 June tribute gig here.