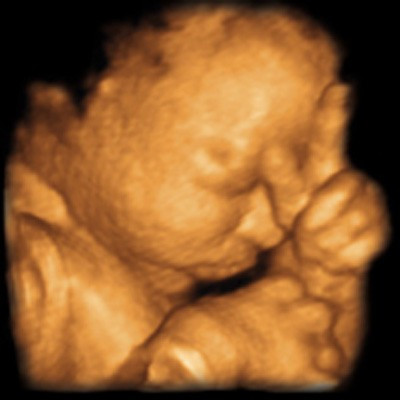 Over 17,000 pills filled with powdered made of dead human foetuses have been seized by customs officers in South Korea since August, according to officials.
The capsules, marketed as stamina boosters, are in high demand in South Korea as they are viewed as a medicinal jack-of-all-trades.
The majority of the 'miracle cures' are being created and smuggled from China where the dried flesh is mixed with herbs to disguise the grim ingredients.
To create the pills, still-borns and aborted foetuses are sold to corrupt medical staff who store them in domestic fridges.
The foetuses are then placed in a medical microwave until their skin is crisp and brittle. It is then crushed into a powder, piled into capsules and then sold on the black market or smuggled abroad.
Despite a crackdown by Chinese and South Korean customs officials on the gruesome illegal product thousands are still smuggled onto flights each month.
"Ethnic Koreans from north-east China who now live in South Korea are those who were mostly intending to use the capsules or share them with other Korean-Chinese" said a customs official.
"They are normally brought into South Korea in luggage or posted by international mail."
Authorities said the capsules are believed to be used as stamina enhancement drugs among Chinese workers or cancer patients in South Korea.
Shin said the pills' contents are found to be harmful for people.
"Super-bacteria and other virus and bacteria, which are harmful to the human body, have been detected," he said.
The San Francisco Times reported that the pills were confirmed as being made of 99.7 per cent of human remains according to scientific tests.
They also reported that the tests revealed the sex of the babies used to make each tablet.
Despite some sections of the Asian community believing the pills to have such high medicinal values, western scientists are saying that they are more likely to contain super-bacteria and other seriously harmful ingredients.
Smugglers who have been held in custody have claimed that they had no idea of the tablet's ingredients or of their manufacturing process.
The Chinese remedy closely mirrors the 2004 cult movie Dumplings which sees a chef uses human flesh as a secret ingredient in her famous dumplings.
Her dumplings have rejuvenation properties and the film takes a dark twist when a rich woman offers her any price for her secretive dish.