Pimco Replaced by TCW as Manager of $1.3bn Bond Fund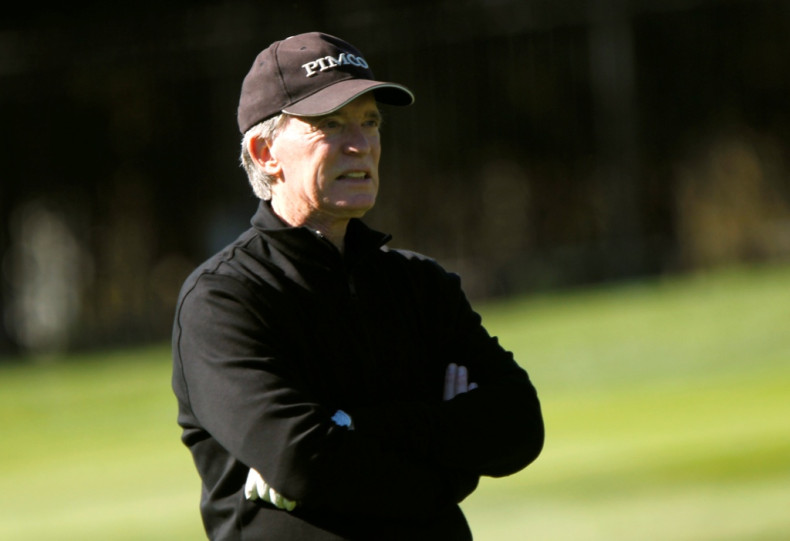 Bill Gross's Pacific Investment Management (Pimco) has been dropped as manager of a $1.3bn bond fund offered by Columbia Management Investment Advisers.
Pimco, which suffered record redemptions from its main mutual fund last year, has been replaced by Los Angeles-based TCW Group.
The fund in question will be renamed TCW Core Plus Bond Fund, from Pimco Mortgage-Backed Securities Fund, according to a 20 March TCW statement.
Pimco Mortgage-Backed Securities Fund, offered in a variable annuity strategy from Columbia and created in 2010, invested in highly rated mortgage securities and sought to provide investors with total return through income and capital appreciation, TCW said in the statement.
TCW, founded in 1971, manages more than $130bn (£79bn, €94bn) in client assets. Some of the firm's fund managers, such as Tad Rivelle, Stephen Kane and Laird Landmann, were Pimco staffers.
The decision to change fund managers was made late last year, before former Pimco chief executive Mohamed El-Erian announced his resignation in January, two unnamed sources told Bloomberg. The former CEO was considered Gross's heir apparent.
Gross's Returns
Pimco, based in Newport Beach, California, has been under pressure amid investor withdrawals from its mutual funds and underperformance by its largest fund, Pimco Total Return, managed by Gross.
The $236bn Pimco Total Return, the world's largest bond fund, was down 1.2% over the past 12 months. It gained an annual 4.1% over three years, ahead of 65% of its rivals.
Meanwhile, TCW's largest fixed-income mutual fund, the $26.9bn Metropolitan West Total Return Bond Fund, returned 1.1% over the past 12 months, ahead of 81% of peers, according to Bloomberg data. Over three years, the fund beat 89% of its peers with an annual gain of 5.7%.
Total Return Fund
Total Return increased its holdings of US government-related securities in January after the US bond market logged its best start to a year since 2008.
The proportion of securities in Total Return was 46% in January, compared with 45% in December 2013, Pimco's website showed on 11 February.
Pimco, which manages $1.9tn in assets, suffered redemptions of $30.4bn from its mutual funds in 2013, according to research firm Morningstar.
Total Return lost investors 1.9% in 2013.