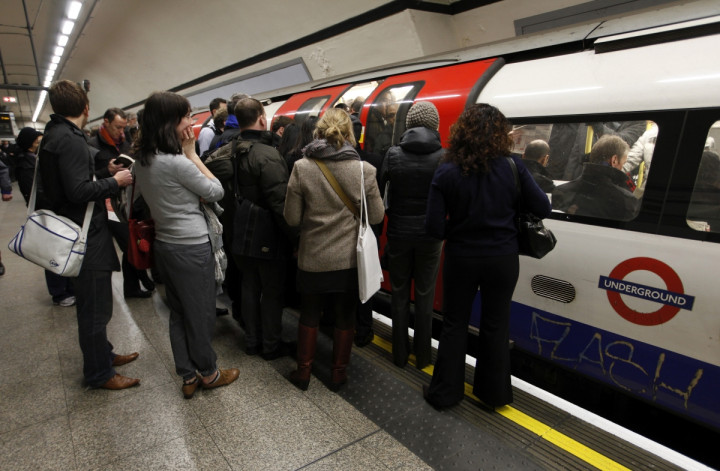 A planned 48-hour London Underground Tube strike has been called off following "substantial progress" in talks between trade union RMT and Transport for London.
The Tube strike over job cuts and working conditions on the Underground was due to begin on the evening of 14 October (Tuesday) and end on 16 October.
Talks between RMT and TFL at conciliation service ACAS have been taking place since 8 October to try and reach an agreement over the long-running dispute over planned ticket office closures.
RMT general secretary Mick Cash has said the strike has been suspended thanks to the "secured substantial movement" in three key areas of discussion.
He added: "Thanks to both the solidarity and determination of our members, and the hard work of our negotiators in the ACAS talks, RMT has been able to secure significant movement in three key areas which have allowed our executive to suspend both the action scheduled for next week and the on-going overtime ban.
"The substantial improvements we have agreed allow us to move forwards but the Union's core opposition to the austerity-led cuts on London Underground has not shifted an inch and we remain vigilant to further developments and their impact."
The key areas which have seen "substantial movement" include agreeing to reduce the number of job losses from 897 as previously threatened and the principal of salary and location guarantee has being extended to all staff affected who have medical restrictions.
"The Union considers movement on this point to be absolutely crucial," an RMT spokesperson added.
TFL said it will save £50m a year by closing all the tube ticket offices.
Phil Hufton, London Underground's chief operating officer, previously described RMT's planned strike action as "pointless".
"This is yet more pointless strike action called by the RMT leadership following our plans to modernise and improve the London Underground for our customers," he added.