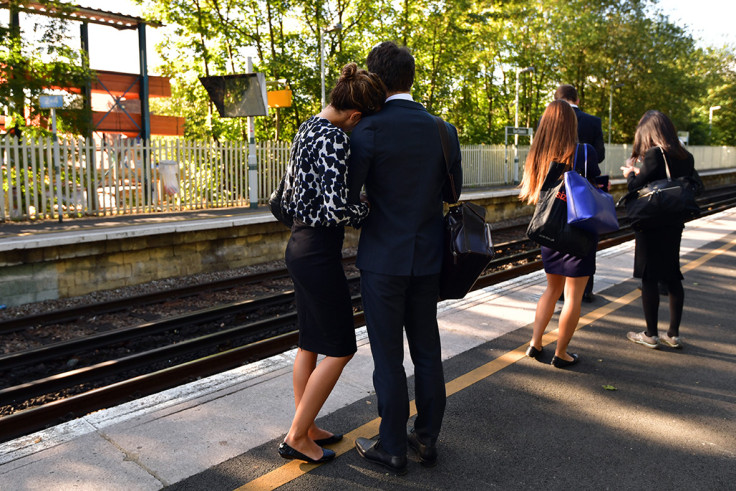 London commuters have vented their frustration after a rush hour train journey was delayed over a security alert which turned out to be a child's plastic toy sword poking out of a bag. Passengers at Lewisham station in the south-east area of the capital were held up as police dealt with an alert following reports of a man with a sword.
The drivers of the trains told passengers it was a false alarm and the delays were a result of a plastic toy.
For some passengers, there was further chaos as a signalling failure meant that some trains did not stop at London Bridge, which is still suffering from teething problems following a huge revamp to the station.
Carly Robinson, who caught the 7.36am train from Barnehurst to Charing Cross, wrote on Twitter: "The driver just told us that we have been delayed because there was an incident at Lewisham – turns out someone had a plastic toy sword and that's what caused the delay! Also the train is now not stopping at London Bridge due to a points failure. Something has got to be done."
A Southeastern spokesperson said: "We apologise to passengers who experienced disruption on our services this morning due to a problem with a set of points at London Bridge. This delayed some services by up to 30 minutes.
"Network Rail engineers were on site and have put in place a temporary repair and trains towards London Charing Cross have resumed calling at London Bridge."