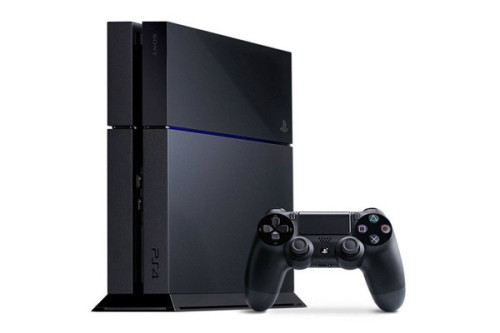 According to a new report, a well-placed source inside Sony has said that PS1 and PS2 emulators will be arriving on the PS4. As for PlayStation 3 titles, they can be played over PlayStation Now, an upcoming new over-the-cloud service that will allow players to run PS3 games on their PS4 consoles.
With the new emulators, players can run PS1 and PS2 titles locally with the software emulators. An added bonus is that these emulators will come packed with native HD upscalling abilities.
This development is an indication that Sony is planning on tackling backward compatibility. The move will allow it to make better use of its massive library of games for older consoles.
It is worth noting that the PlayStation 3's firmware contains emulators for PS1, PS2 and even the handheld PSP. Even Sony's handheld device, the Vita, has the capability to run PS1 and Vita titles virtually using similar technology.
IGN notes that due to a shift in system architecture from the PS3, the PS4 currently lacks any way to play legacy games, both physical and digital. However, PS3 games can be read by the PS4 system and can be used to enable access to discounted digital versions of their PS4 versions.
These new developments are in line with Sony's statements in early 2013, where they mentioned that the PS4 console would lack native compatibility. However, according to IGN, Sony Worldwide Studios head Shuhei Yoshida indicated that emulation was a plausible solution to the issue. However, he refrained from offering any specific information on the matter, and simply said, "We're not talking about our emulation plans as yet."