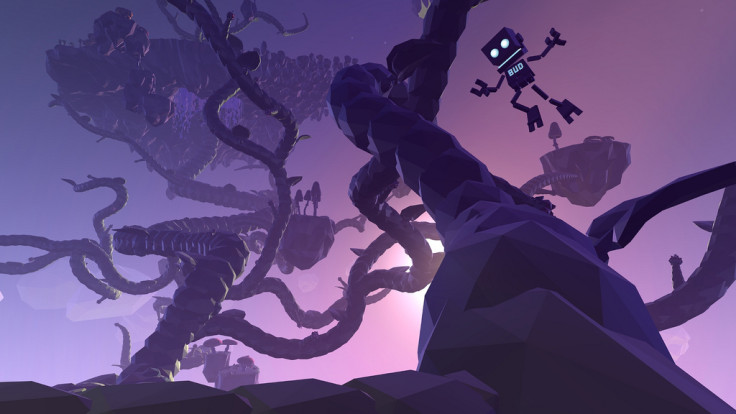 Sony has updated the PlayStation Store, adding free PlayStation Plus games for December 2015. According to a Gamespot report, the latest upgrade is live and users of PS4, PS3 and PS Vita can check out the game repository.
PlayStation Plus free games for December include:
For PS4
Gauntlet: Slayer Edition;
King's Quest- Chapter 1: A Knight to Remember.
For PS3
Far Cry 3: Blood Dragon;
SSX.
For PS Vita
Freedom Wars;
Rocketbirds: Hardboiled Chicken.
In addition to these titles, PlayStation Plus members in Japan can check out the following free titles all through December:
Freedom Wars;
The Legend of Heroes: Trails of Cold Steel 2;
Lunatic Dawn Odyssey;
Dragon Fin Soup;
Limbo;
Caladrius Blaze;
ADK Tamashii;
Steins: Gate Hiyoku Koiri Darling.