PlayStation VR pre-orders flying off shelves in US as Amazon, Walmart sell out in minutes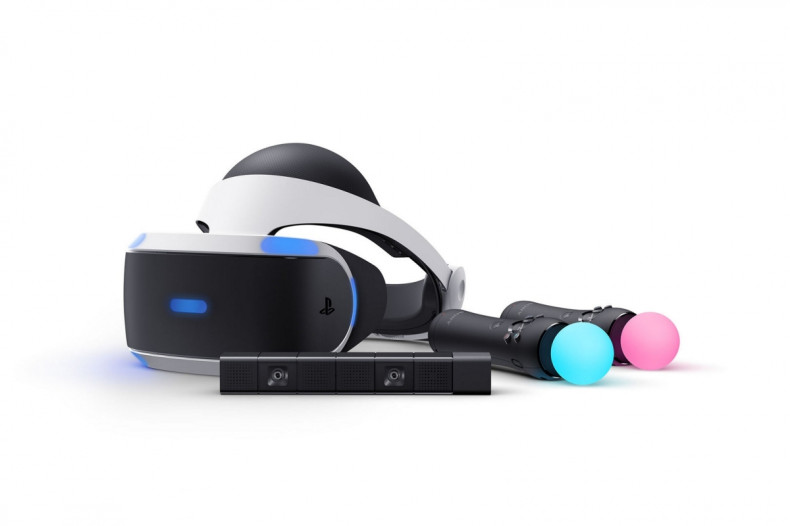 Act quickly if you plan on securing yourself a PlayStation VR, because they're selling out fast. A number of US retailers have already stopped taking pre-orders for Sony's virtual reality headset, with Amazon said to have exhausted its stock within minutes of sales going live.
According to Road to VR, Amazon shoppers hoping to grab a PlayStation VR Launch Bundle are now asked to join a waiting list, while Walmart sold out hours after sales of the headset went live on 22 March. Best Buy, Target and Gamestop appear to still be taking orders, though we expect not for long.
In case you missed it, Sony opened pre-orders for PlayStation VR the on 22 March, just over a week after the company announced the system's official price and release date at GDC 2016. In the US, Sony is selling a limited addition Launch Bundle, which includes additional accessories like Move controllers and the PlayStation camera.
Those who wish to wait for the headset-only Core Bundle have to stick it out until 29 March for pre-orders to open. This package costs £349/ $399 but doesn't include the optional Move controllers, or more crucially the PlayStation Camera, which is needed in order to make PlayStation VR work with the PS4.
Although Sony's VR headset has been commended for its market-beating price tag, it's worth nothing that the Launch Bundle – which offers the most complete setup – costs $500 in the US. Availability hasn't been announced in the UK, which so far is only getting the Core Bundle. If it did hit British shores, however, you could expect the Launch Bundle to carry a price tag of around £450, based on the US pricing. This still makes Sony's headset a stronger offering than the Oculus Rift and HTC Vive though, which cost £499/$599 and £689/$799 respectively.
Buyers in the UK can pre-order the PlayStation VR Core Bundle from Game and Amazon, though there's no guarantee on how long they'll stick around for. In the meantime, check out some of the best games coming to Sony's virtual reality headset, coming to a living room near you in October 2016.