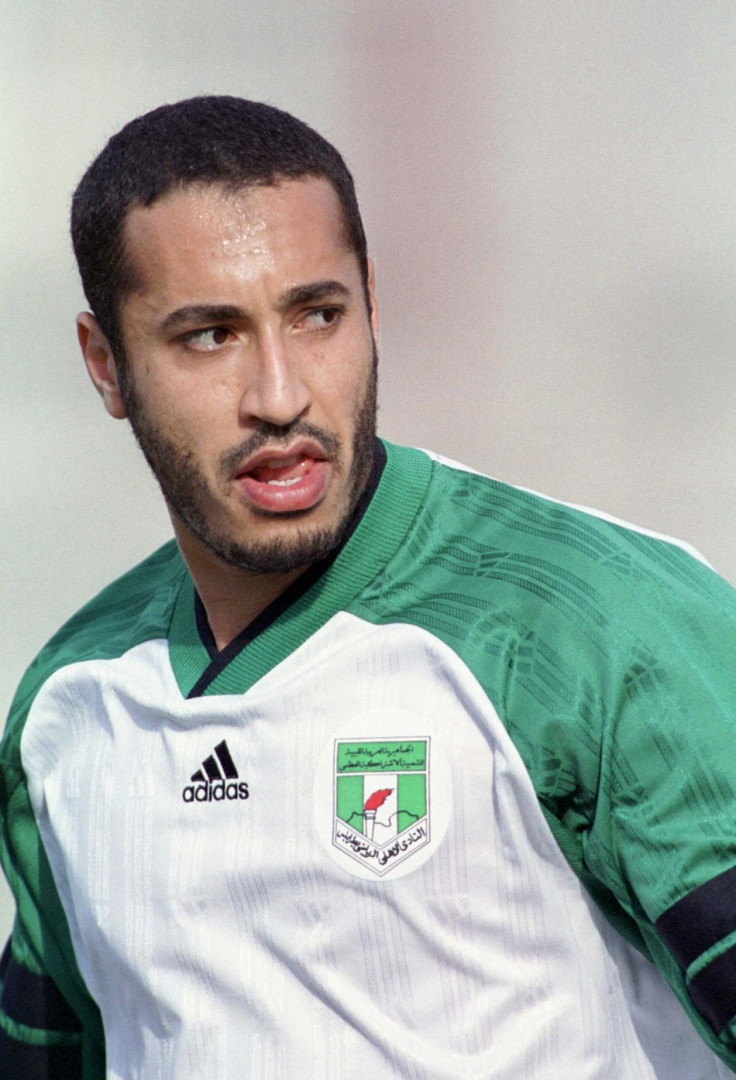 Mexico has uncovered a plot to smuggle Muammar Gaddafi's son, Saadi and his family into the country under false names and false documents.
The plan was allegedly set up by an international criminal ring which included with the help of two Mexicans nationals, a Canadian and a Danish suspect.
The accomplice would have helped the Gaddafi family by opening bank accounts and buying properties in Mexico that would have been used as safe houses, Interior Secretary Alejandro Poire said.
"The large economic resources which this criminal organisation has, or had, allowed them to contract private flights," he added.
The plan was uncovered by Mexican intelligence agents on September 6 and the suspects were arrested and placed under house arrest and are currently being investigated for falsification of documents, Poire told a news conference.
Al-Saadi Gaddafi fled Libya during the conflict which saw his father overthrown, captured and killed.
He headed to neighbouring Niger, and on September 14 or just eight days after the plot was discovered, Niger authorities confirmed his presence in the capital Niamey.