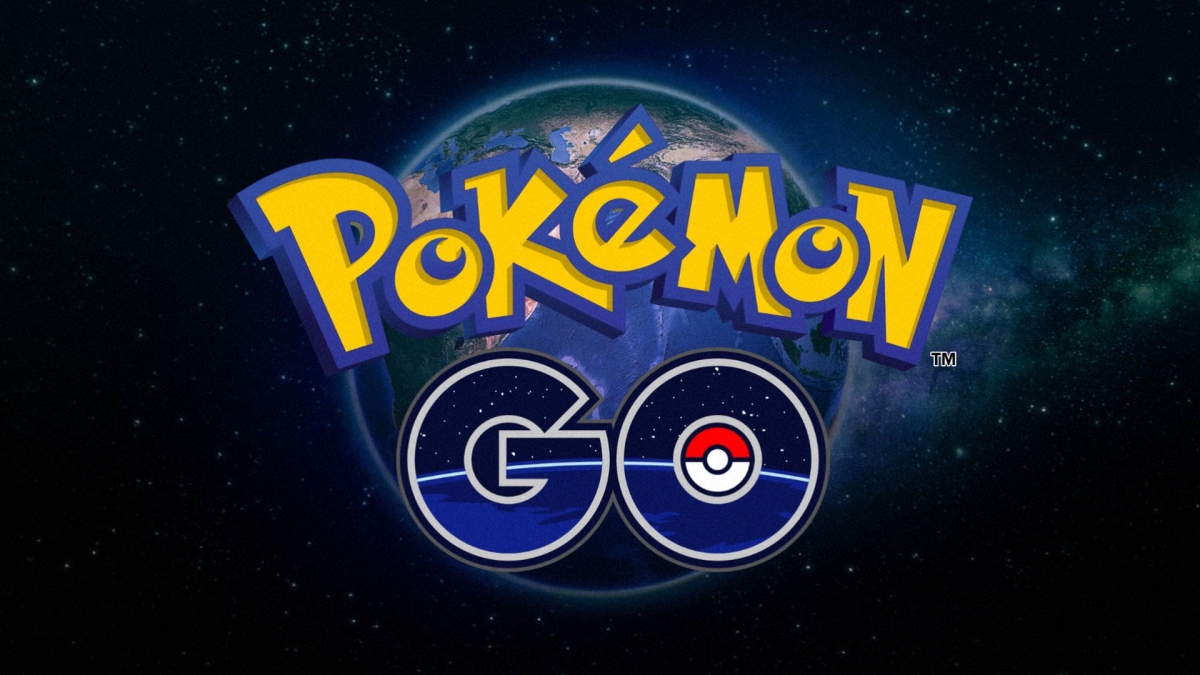 A number of fake websites have popped up over the past few months, all of which asking for details from users, including their email address. The volume of those sites prompted The Pokémon Company into posting the following message:
(Translated roughly from Japanese) "With regard to the beta test of Pokémon GO, not have been anything announcement now. As soon as they are about the new information, it will be announced in the Pokémon GO official site."
Pokémon GO is a mobile game set for Android and iOS this year. It is a location-based, augmented reality take on the series that brings Pokémon to real world locations around the globe, to be found, caught, trained and used in battle against other trainers.
Interest in the game has been high since the game was first announced last September with a trailer that quickly went viral. In December the developers at Niantic talked about how game would work, but no major announcements have been made.
Niantic's CEO John Hanke will be hosting a session about the game at the Game Developers Conference in San Francisco in mid-March. We may well hear more about it before then, but as far as we know that will mark the next time we get to hear more about the title.
For all the latest video game news follow us on Twitter @IBTGamesUK.