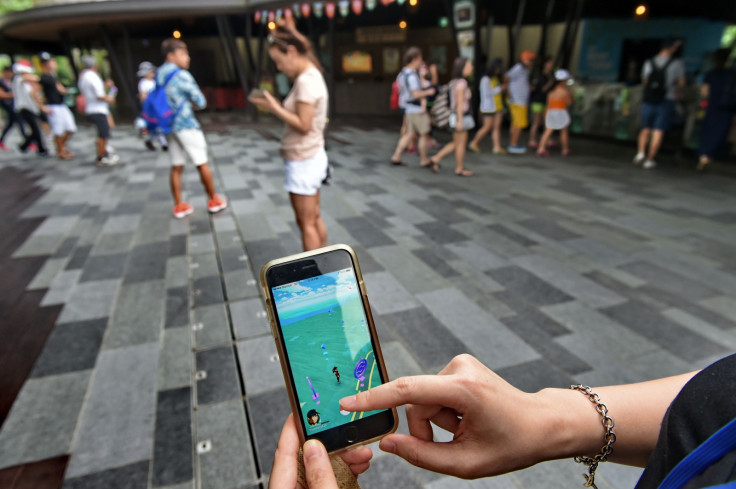 Update: The official Pokémon Twitter account has confirmed that new Pokémon are to be added to Go, with further details to be announced on Monday 12 December. Go's first US promotional partner was also revealed to be mobile company Sprint.
Original Story: Pokémon Go may be adding some new creatures to its lineup in a new massive update , according to alleged Starbucks promotional documents that have surfaced online. The series of leaks on Reddit have not been confirmed by Niantic, Starbucks or The Pokémon Company.
"The world of Pokémon Go is about to expand with new Pokémon and a new Starbucks beverage," the printout (embedded below) reads. "Starbucks is collaborating with Pokémon in their new update on Thursday, December 8."
According to the printout, most of the popular coffee chain's stores peppered across the nation will become a PokéStop or Gym. Players that do locate a Starbucks store within the game can "unlock" the "Pokémon Go Frappuccino Blended Beverage".
Other leaked images of additional pages from the alleged memo, including a Q&A section, shows the recipe for the themed drink that is basically Starbucks' classic Vanilla Bean Frappuccino with raspberry syrup and blackberries tossed in.The memo describes the 450-calorie beverage as the "perfect potion for any Pokémon trainer on the go". It also notes that customers will not have to play the game before ordering the drink that will be available "while supplies last".
In November, eagle-eyed dataminers at The Silph Road found code referencing the entire second generation of Pokémon including mentions of starters Chikorita, Totodile, Cyndaquil and others, indicating that Niantic could be introducing the 100 Gen 2 creatures soon.
This is not the first time developer Niantic has partnered with other businesses. In July, the game developer teamed up with McDonald's restaurants in Japan allowing the fast food chain's stores to be turned into Pokémon Go gyms.
Pokémon Go is available now for Android and iOS.