Pokemon Go update brings new capture bonus feature, changes to gym training
The update will bring a new feature that should make it easier for players to catch rare Pokémon.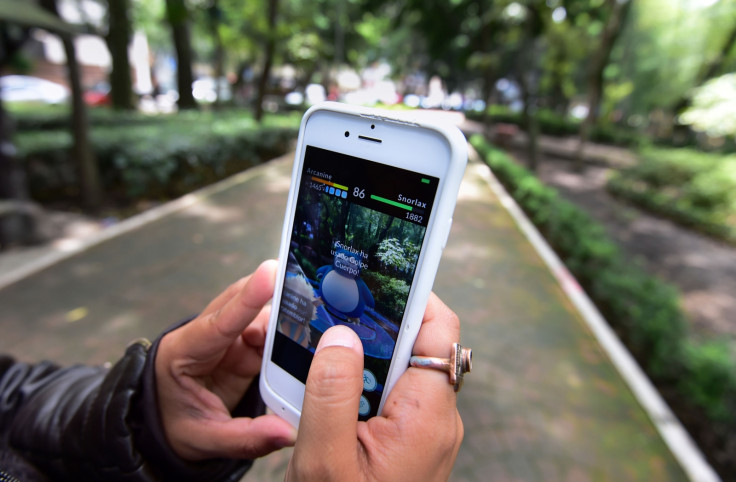 The initial fervour surrounding Niantic's massively popular mobile game Pokémon Go may have died down to a large extent, but its developers aren't slowing down in releasing new features for its hit game. Niantic has announced that a brand new update will make significant changes to training at friendly gyms and include a new feature that makes it easier for players to catch rare Pokémon.
In a blog post published on Thursday (6 October), the developer said that the upcoming update will allow trailers to take up to six Pokémon to battle instead of just one at friendly gyms.
The update will also temporarily adjust the CP (combat power) of Pokémon you're training against to "generally match your Pokémon's battle capabilities."
"No matter what your level, you can now have an impact on your team's Gym," the Pokémon Go team wrote. "Walk with your Buddy Pokémon to that nearby landmark and show your Team Leader that you can battle with the best."
On Wednesday, the developer announced that another interesting new "capture bonus" feature coming to the mobile game is a new medal system that should make it easier for players to capture rare Pokémon.
"We are adding a new feature which grants a catch bonus when you earn medals based on catching certain types of Pokémon (Kindler, Psychic, Gardener, etc.)," the Pokémon Go team wrote in a separate blog post. "These new bonuses will give you a better chance of capturing Pokémon with a related type. For example, as you reach a higher tier for the Kindler Medal, your bonus to catch Fire-type Pokémon such as Charmander, Vulpix and Ponyta increases."
Players can make their way to a new tier by catching multiple Pokémon of the same type.
The new medal-based capture bonuses should give players the incentive to get out and catch more common digital critters in order to boost your odds of catching a rare Pokémon in the future. The feature will also be helpful for collecting candy to level up your current roster.
While most players have reacted positively to the upcoming changes, some have said that they would have preferred the developer work on developing a new tracking system.
In September, The Pokémon Company CEO Tsunekazu Ishihara teased that a new player-versus-player battle system could be one of the company's new "exciting" upcoming features.
"Battling is a category that we do best at Pokémon, after all," Ishihara told The Wall Street Journal. "It's important to really carefully consider any feature that may increase the difficulty and raise the barrier to entry for more casual users." Niantic CEO John Hanke also promised new features including live events and new digital critters to capture could be coming to Pokémon Go soon as well.
Since its massively successful launch in July, Pokémon Go has been downloaded more than 500 million times and garnered over a whopping $470m (£381m). Despite the recent slowing down in the Pokémon phenomenon, games data analytical firm Newzoo reported that the game is still pulling in a steady $2m and approximately 700,000 new downloads every day.
Niantic has not specified when its upcoming update will be available.
© Copyright IBTimes 2023. All rights reserved.