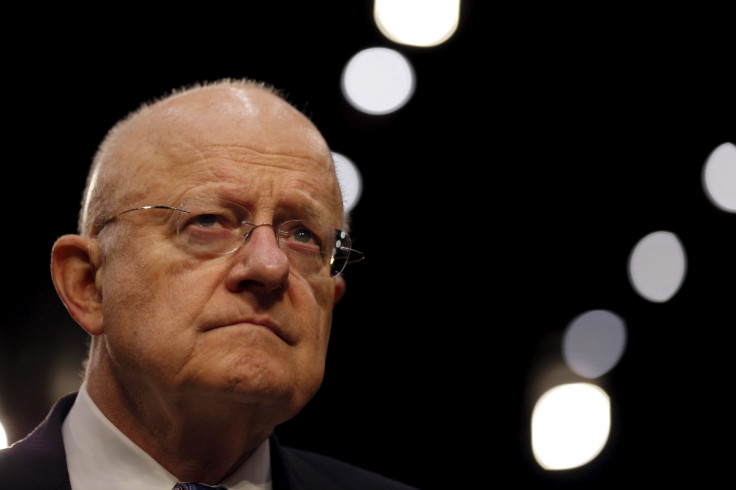 Police have discovered and deactivated an explosive device in a rental car parked next to the airport in Albuquerque, New Mexico. Local and federal authorities have launched an investigation to determine who was responsible for arming the car and maneuvering it close to the airport.
Avis Budget Rental next to the Albuquerque International Sunport was initially shut down when the device was found during a check of a returned car, said a local police spokesman. A bomb unit was dispatched to secure the device, which was a type of pipe bomb, according to local TV station KRQE.
Travelers returning cars were diverted to another lot. But because the parking lot is not directly linked to the airport it remained open and no flights were affected. But travelers lined up in long queues for hours, unable to reach their rented cars as a police bomb squad dealt with the device.
Police said the device was attached to a car that was rented elsewhere and dropped off at the Albuquerque airport, where suspicious staff processing returned cars spotted and reported it. Police didn't identify where the vehicle was originally rented.
The device has been handed over to the Bureau of Alcohol, Tobacco, Firearms and Explosives. Agents will determine where the vehicle was rented and who was the last to occupy it.
Just days earlier US intelligence officials warned that Islamic State or Isis is likely to attempt attacks on American soil in 2016, and that the organisation was infiltrating refugees escaping from Iraq and Syria to move across borders. US Director of National Intelligence James Clapper warned that Daesh was "taking advantage of the torrent of migrants to insert operatives into that flow," adding that they were "pretty skilled at phony passports so they can travel ostensibly as legitimate travelers."
Isis will "attempt to direct attacks on the US homeland in 2016," Lieutenant General Vincent Stewart, director of the Defense Intelligence Agency, testified recently on Capitol Hill.