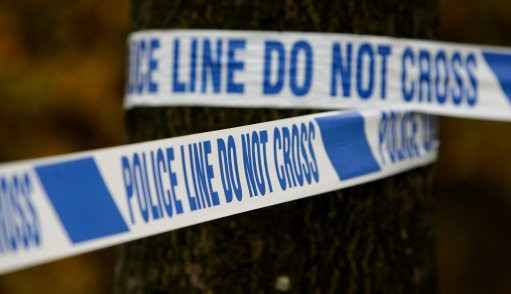 Crumpets, toilet roll and a tea trolley have been revealed as some of the more bizarre items that have been stolen from police stations across Britain.
Opportunistic thieves have also managed to make off with riot shields, uniforms, breathalysers, patrol cars and even dogs.
In addition to expensive equipment like speed guns, bikes and battering rams disappearing from police stations, low-value items have been taken, such as a fern and plastic plant pot from Lancashire Police, as well as a £1 cereal bowl and empty lunchbox worth £3 from Hucknall police station in Nottinghamshire.
The full list of items which have been stolen from police stations across Britain in the last five years was revealed in a Freedom of Information request by the Press Association.
Included on the list of stolen items were: a £20 mannequin from Essex Police's kennels at Epping; a £48 tea trolley from Pontefract police station in West Yorkshire; a packet of 20 toilet rolls from a station in West Mercia; a six-pack of crumpets worth 50p from Priory Road police station in Hull; and a rubber stamp from the inquiry desk of Stevenage police station.
The total value of the items stolen from police stations over the past five years ran into hundreds of thousands of pounds, with the value of goods stolen from Greater Manchester Police alone hitting £87,000.
Other forces that suffered high-value losses include Strathclyde (£22,524), Northumbria (£19,858), Essex (£15,406) and Surrey (£9,657).
In May 2008, a £12,000 patrol vehicle disappeared from outside the police station in Morpeth, Northumberland.
A Ford Galaxy patrol car was also taken from outside a station in Carnforth, Lancashire, after it was briefly left unattended. It was later recovered.
Police dogs have been taken from stations, with a terrier and a lurcher disappearing from a station in Blackburn, Lancashire, and a seized pitbull from Merseyside.