Police double-murder ambush suspect Scott Michael Greene arrested
Man suspected of killing two officers in Iowa, Des Moines area has been captured.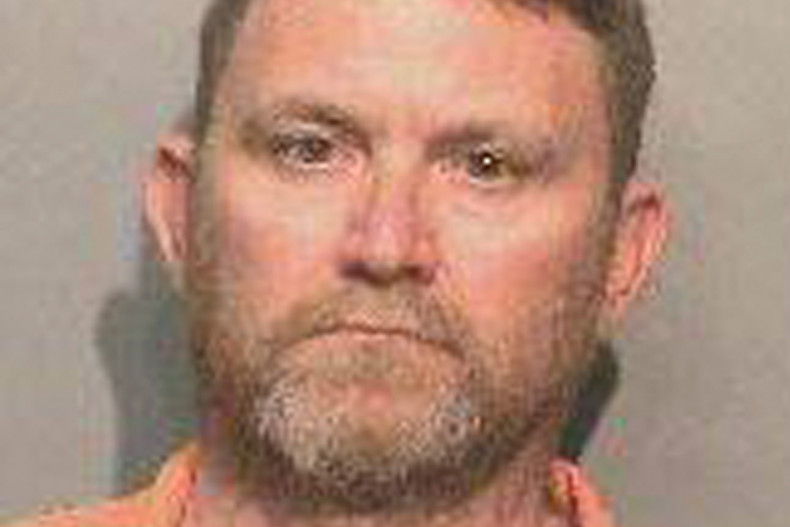 The man suspect of killing two Iowa police officers in "ambush" attacks has been captured. Scott Michael Greene, 46, was taken into custody just hours after police named him as their suspect in the separate attacks against officers in their patrol vehicles.
The first officer responded to shots being fired in the suburb of Urbandale, and was found shot and killed while sitting alone in his patrol car at 1am local time.
The second officer was found two miles away, around 20 minutes after the first was found.
Police said Greene handed himself in Dallas County, west of Des Moines, after flagging down a Department of Natural Resources officer. He was taken into custody and is now being treated at a Des Moines hospital.
"There's nothing to indicate right now that there was anyone else involved," Sgt Paul Parizek of Des Moines police told reporters.
It was later revealed that Greene, of Urbandale, was previously jailed for interference with official acts after resisting an Urbandale police officer who was to search him for a weapon on 10 April, 2014.
"In all appearances it looks just like that, that these officers were ambushed," Parizek previously told Fox News while officers were searching for the suspect. "It doesn't look like there was any interaction between these cowards and the officers they shot in their cars."
In a statement, Iowa's governor, Terry Branstad, and lieutenant governor, Kim Reynolds, said: "Shortly after the shootings, our office was briefed by the Department of Public Safety (DPS) on the shootings. DPS is working hand in hand with local law enforcement in the investigation. We will continue monitoring and working with law enforcement in the interest of public safety.
"An attack on public safety officers is an attack on the public safety of all Iowans. We call on Iowans to support our law enforcement officials in bringing this suspect to justice. Our thoughts and prayers go out to the families of the police officers who were tragically killed in the line of duty as well as the officers who continue to put themselves in harm's way."