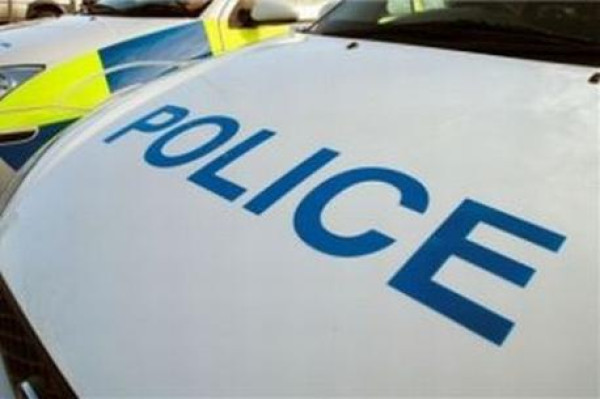 Home Office data show that police in England and Wales failed to identify a suspect in over half of all crimes reported over one year.
Crime Outcome statistics held by the government revealed that of the 4.2 million crimes recorded by police forces in 2016/17, suspects were identified in just two million cases, a success rate of 48%.
Furthermore, action was taken against offenders in just 749,719 cases, or roughly 17.5% of the time, according to the data.
The figures include crimes filed by all police forces in England and Wales and comprise all types of offences, from vandalism to murder.
In an investigation by The Sun, it was revealed that there was also a disparity between forces in identifying suspects.
For example Greater Manchester Police (GMP) failed to identify a suspect in 91 per cent of burglaries, although they did identify suspects in 65 per cent of all crimes.
Other figures revealed that shoplifters in Devon and Cornwall were nearly twice as likely to face police action than those in London.
Conservative MP Andrew Bridgen told the newspaper: "I've never heard anything like this before on this scale. But if one force is far better than others at detecting burglars or whatever they need to share their best practice so we no longer get a postcode lottery.
"The public must lobby Police and Crime Commissioners to ensure they get the policing that they deserve."
The investigation found that car thieves in the West Midlands were the least likely to be arrested while victims of assault in South Wales saw offenders brought to justice in just 37 per cent of cases.
British Transport Police (BTP) identified the most suspects, 66 per cent, while the Dyfed-Powys Police force identified suspects in 30 per cent of crimes.
One criticism of the figures would be that they do not take into account suspects who may be identified later.
A Home Office spokeswoman said: "We are clear that all crimes repor­ted to police should be taken seriously, investigated and, where appropriate, taken through the courts and met with tough sentences."