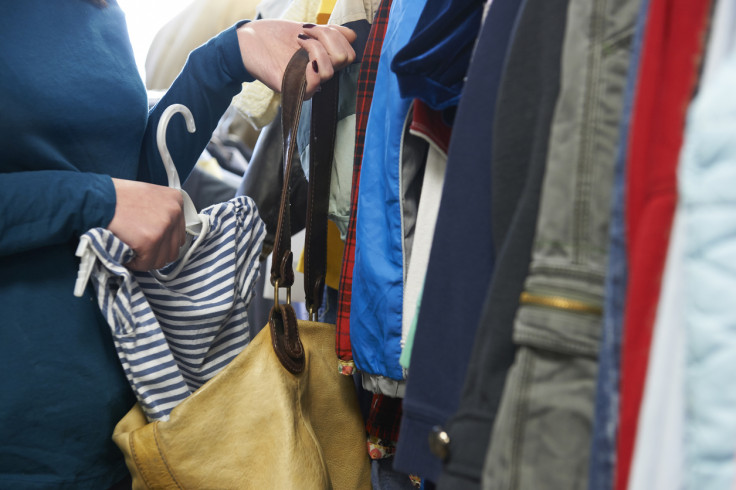 Britain's top retailers have privately accused ministers of encouraging a rise in shoplifting after it emerged that a £200 threshold for pursuing criminals had been quietly introduced.
According to The Telegraph, many police forces do not respond to routine shop theft and officers will only investigate if a member of staff has been threatened with violence. Anyone caught stealing less than £200 will now be dealt with "by post," similar to speeding drivers.
Retailers told the Home Office how "prolific and persistent" offenders were abusing the new rules by stealing just below £200 worth of goods from around high streets, The Telegraph reported.
Organised gangs are hitting several stores in an area careful to remain under the £200 threshold to avoid dealing with police.
Shoplifting has risen sharply, official figures show, from around 300,000 in 2012-13 to nearly 370,000 last year, costing the UK economy more than £6bn a year.
It adds pressure to high street stores already dealing with higher business rates.
Leaked minutes from a meeting of the retail crime steering group said: "Anecdotal evidence suggested that a large number of retail crimes were committed by a small number of prolific and persistent offenders, who sometimes act alone and sometimes act as part of a gang."
A senior industry source told the Telegraph: "There is huge frustration around shop theft because there is a sense among retailers that nothing is being done to deter shoplifters."
The £200 threshold was included as part of the Anti-social Behaviour, Crime and Policing Act 2014 in which anyone accused of "low value shoplifting" does not have to attend court and can plead guilty by post.
The source continued: "Criminals are learning how the system operates in different parts of the country. They know they are unlikely to be challenged, but even if they are the penalties are not acting as a deterrent.
"Many thieves, who have substance abuse problems, simply use shops and supermarkets like piggy banks. They will target things like meat, cheese and coffee that they can sell quickly and easily."
There are also concerns that the rule change is placing shop staff at risk. Some police forces have asked store security to detain suspects until police decide whether to respond to the incident, the Telegraph reported.
The Home Office and Ministry of Justice is working along with the retail industry to develop a National Business Crime Solution to find new measures to deal with the problem.