Police hunt 'crossbow killer' after man dies in attack at home
Victim has been identified as 30-year-old Shane Gilmer from Southburn, East Yorkshire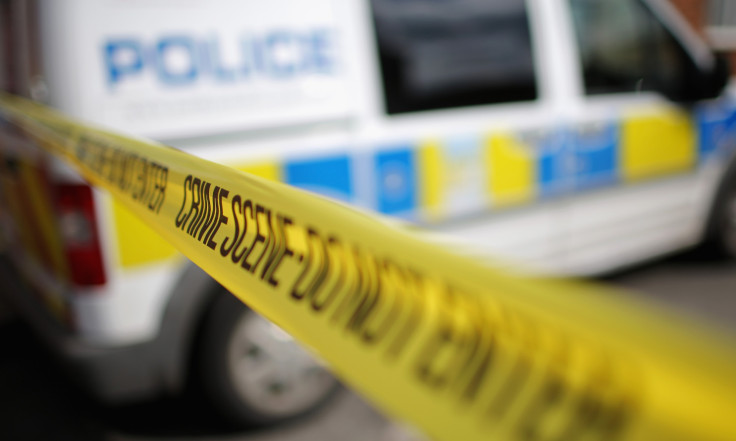 Police are on the hunt for a crossbow killed after a man died following an attack in his home.
The victim, Shane Gilmer, 30, lived in the village of Southburn near Driffield, East Yorkshire.
Gilmer and a woman who has not been named were found injured at the property after police were alerted to a disturbance at 9.20pm on Friday (12 January).
A crossbow was used in the attack, according to reports.
Gilmer died at Hull Royal Infirmary on Saturday but the woman is in a stable condition.
Officers are searching the area using dogs and helicopters to track down the killer.
Humberside police have appealed for information to find Anthony Lawrence, 56, following the attack.
He has been described as white and around 5ft10.
Lawrence, whose navy blue Vauxhall Meriva was found by police, is described as having a large build and short dark hair.
Police said the investigation to find the "person responsible is ongoing".
Chief Inspector Andy Parsons said: "We are still appealing for anyone who believes they have seen Mr Lawrence to call us immediately.
"While we still believe this was an isolated incident and there is no threat to the wider public, please do not approach him yourself."
Anyone who sees Lawrence is being asked to call 999.