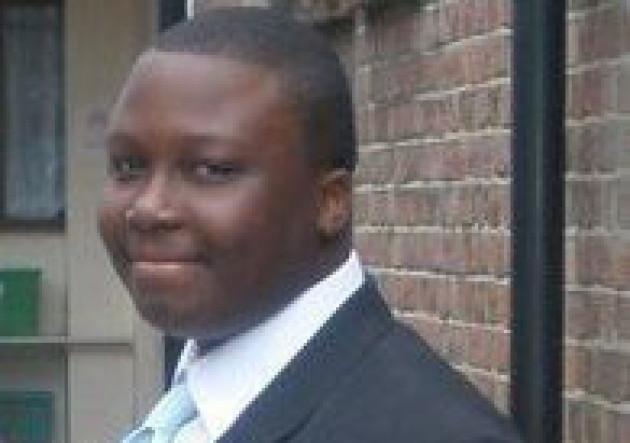 Police have issued a fresh appeal for information on the killers of a business student gunned down in a case of mistaken identity.
James Owusu-Agyekum, 22, died as he stood in his front door in Harlesden. He was hit by four bullets that struck him in the back, and another to his arm.
He was shot by two men who then fled on bicycles into the nearby Stonebridge Estate in north-west London on 2 November 2016.
Emergency medics arrived at the Harlesden address shortly before 11pm on the night of the tragedy, but Owusu-Agyekum was pronounced dead at the scene.
The student came from a devout Christian family, and had recently taken time out from his studies to care for his disabled mother.
Detectives have not tracked down the gunmen, and more than a year after the shooting they have renewed their appeal for information on his killers.
Police believe Owusu-Agyekum may have mistakenly been caught up in a feud between two local rival gangs.
"The motive for his killing is still unknown, but it was likely that James had been mistaken for someone else," said the Met Police in a statement.
Detectives also released images of two suspects they would like to talk to in connection with the murder investigation. There is a £20,000 reward on offer for information leading to the conviction of the killers of the student.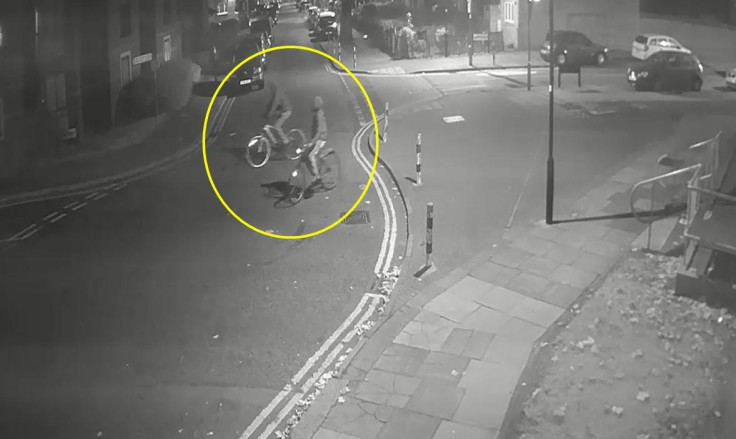 Detective Chief Inspector Dave Bolton said: "James' family has lived with the torment of knowing that his killer is still free for more than a year now. I am doing everything I can to change that.
"We are releasing images of two suspects we would like to speak to in connection with our investigation. I would urge anyone who recognises these people to contact us; all information will be handled in strictest confidence and could be key in helping to bring a small level of comfort to James' family."
The Owusu-Agyekum family said in a brief statement: "James has senselessly been taken from his family and friends. His loss has left sorrow in all our hearts. We appeal to anyone who has any information to pass this to police or anonymously to Crimestoppers."
The police have asked anyone with information connected to the investigation to contact the Incident Room on 020 8785 8244 or call police on 101.