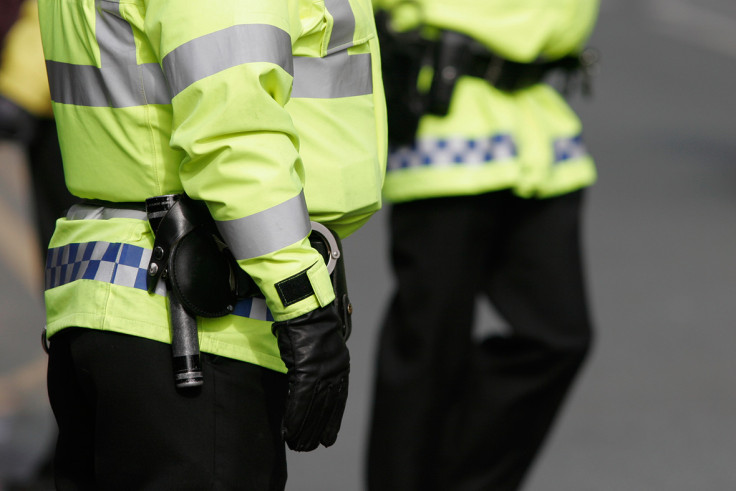 A manhunt has been launched in Rotherham for a suspected serial sex attacker who is alleged to have carried out three assaults on Boxing Day (26 December).
At around 8.50pm on Tuesday, the man approached a 52-year-old woman who was walking along Queen Street in the Swinton area. He touched her inappropriately before leaving the scene.
Around 30 minutes later he assaulted a 26-year-old despite the fact that she was walking in public with a group of friends.
After assaulting the woman, he ran off and just 10 minutes later, attacked a 32-year-old woman who was walking through the churchyard at St Margaret's Church, Swinton.
Due to the quick nature of the attacks, none of the three women were able to get a clear view of the man.
He has been described as between 5ft 4in and 5ft 8in tall and was thought to have been wearing a dark coloured jacket with a grey stripe down the back of the hood.
DC Janine Broughton who is leading the investigation has said: "I'm aware these incidents will have caused alarm within the community and I would like to offer my reassurance that we have a dedicated team of officers currently investigating the incidents.
"High visibility patrols will now be conducted in the area and anyone with information is asked to report it via 101 quoting either incident number 857, 816 or 865 of 26 December."