Detroit police say the death of rocker Chris Cornell, the lead singer of the bands Soundgarden and later Audioslave, is being investigated as a possible suicide.
Police spokesman Michael Woody tells The Associated Press on Thursday morning (18 May) that he can't provide details on what led investigators to make that determination, but noted there were "basic things observed at the scene."
Woody says Cornell died at the MGM Grand Detroit hotel. He says Cornell's wife called a family friend and asked him to check on Cornell. Woody says the friend forced open a hotel room door and found Cornell on the bathroom floor.
The 52-year-old Cornell was on tour and performed Wednesday night in Detroit with Soundgarden.
The Wayne County Medical Examiner's office will make an official determination about the cause of death.
In a statement to The Associated Press, representative Brian Bumbery says Cornell died Wednesday night in Detroit.
Bumbery called the death "sudden and unexpected" and said his wife and family were shocked by it. The statement said the family would be working closely with the medical examiner to determine the cause and asked for privacy.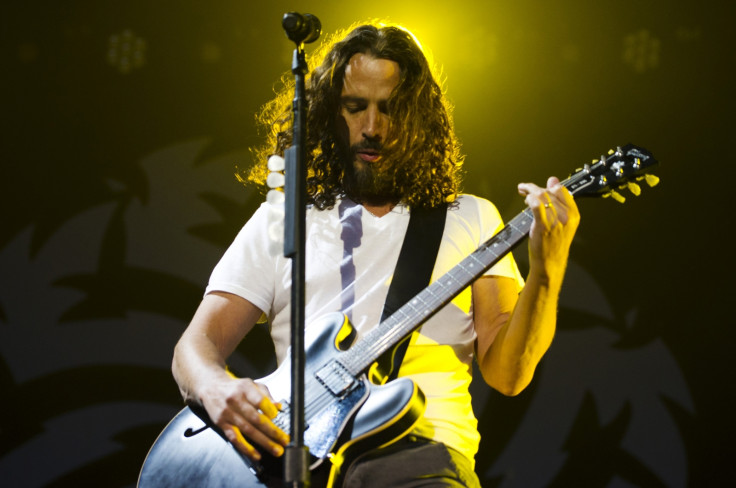 ---
The Samaritans provides a free support service for those who need to talk to someone in the UK and Republic of Ireland. Visit Samaritans.org or call 116 123 (UK) or 116 123 (ROI), 24 hours a day, 365 days a year. Visit this website to find a support phone number in your country.