A Boston Police officer is being treated for "life-threatening" injuries after being shot multiple times in Orient Heights, in the east side of the US city.
A second officer was also short once or twice but was in a stable condition, while the suspect was shot dead at the scene, according to the Associated Press.
The incident happened on Wednesday night (12 October). Boston Police Commissioner William Evans described the shooting as "possibly a domestic incident gone bad".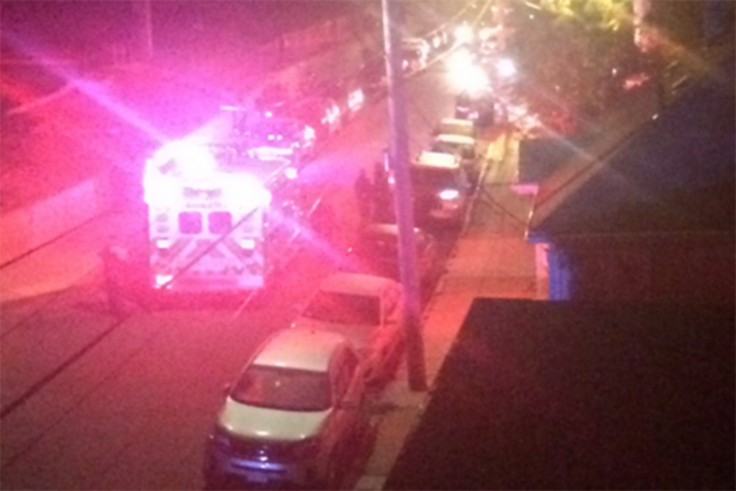 The situation in East Boston is under control. Please pray for our officers," Evans said on Twitter.
"One of my officers is being treated for life-threatening injures while the other's injuries appear to be non-life-threatening." In a separate incident, a police officer was shot in the Cherry Hill neighbourhood of Baltimore. The officer sustained "non-life-threatening" injuries.