Police praise mystery commuter who jumped onto London Tube tracks to rescue man
British Transport Police want to thank unknown bystander who saved man's life.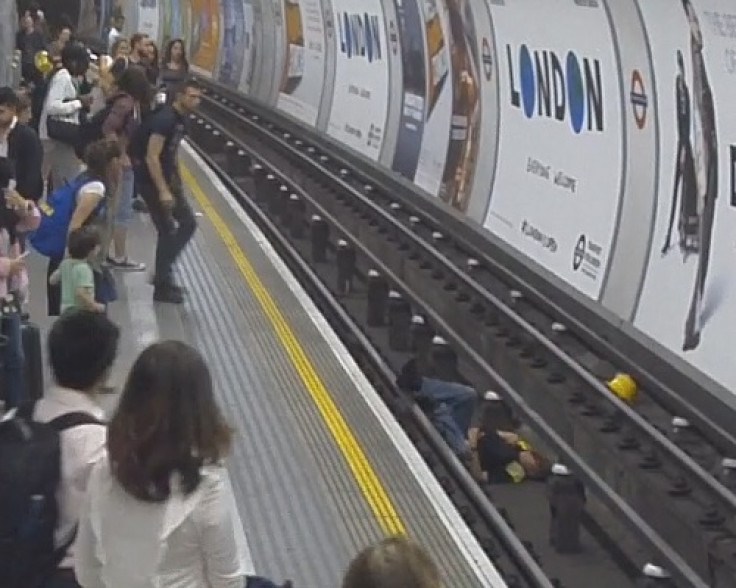 Police have praised the bravery of a passenger who jumped onto the tracks at a London Underground station to save the life of a man who had fallen off the platform.
The incident happened just before 5pm on Tuesday (16 August) after a 47-year-old man suddenly became unwell while on the northbound Northern Line platform at Tottenham Court Road station.
He stumbled on the platform and fell onto the live tracks according to British Transport Police (BTP). An unknown bystander then jumped onto the tracks and pulled the injured man to safety.
The man was treated by paramedics at the scene before being taken to hospital. Officers have since been told he received light cuts and bruises but will make a full recovery.
Praising the rescue, Superintendent Chris Horton, of the BTP, said: "Going onto the tracks is extremely dangerous but the bravery of this man has to be praised. The man sprung to the rescue and hauled him back onto the platform, whilst other commuters alerted the emergency services.
"Whilst the approaching train was immediately put on a red signal, the quick thinking of him and other passengers on the platform avoided what could have been a tragedy.
"On behalf of everyone at British Transport Police, I'd like to commend this man for his brave actions – his quick thinking most likely saved the man's life."
Police are looking to track down the bystander who rescued the man to thank him personally. If you recognise him, contact the BTP here.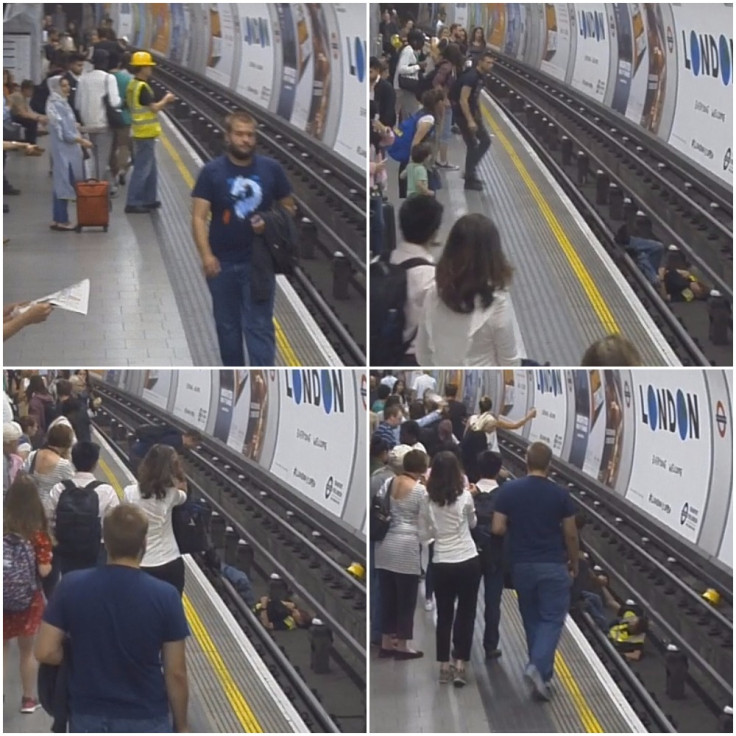 © Copyright IBTimes 2023. All rights reserved.