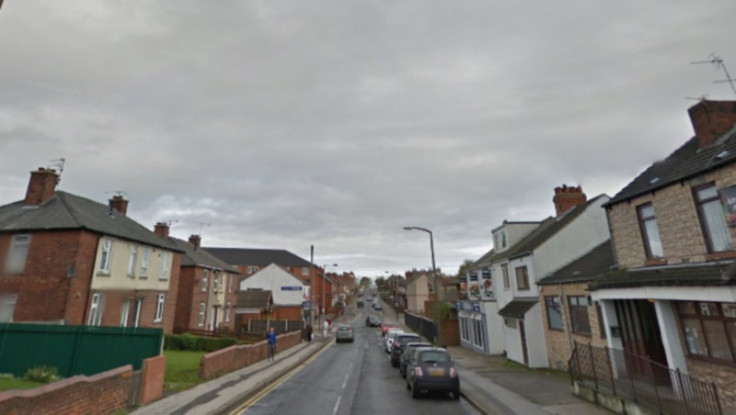 Police are investigating the "suspicious" death of a 16-year-old girl whose body was discovered on a pathway in Rotherham.
South Yorkshire Police say they are probing the death due to "concerns about the state of the body" and the "injuries" she had suffered.
The girl was found by members of the public on a pathway off Lordens Hill, Dinnington, Rotherham, shortly before 11am GMT on Monday 16 January.
The identity of the girl has not been officially revealed but friends and family members have named the schoolgirl online as Leonne Weeks.
Police say the girl was reported missing just 20 minutes before her body was found.
South Yorkshire Police Supt Sarah Poolman said as she appealed for witnesses: "We are imploring anybody and urging anyone who knows anything about this event and anyone who saw any suspicious behaviour in the area to please come forward.
"If you saw anything suspicious in the last 12 to 24 hours in that particular location, the alleyway off of Lordens Hill, report it to the police please."
Surrounding the area her body was found a crime scene was set up by the force and a forensics tent has been established nearby.
On Facebook a number of posts were made, purportedly from the girl's family, asking if anyone had seen her in the hours before her body was discovered.
Indeed tributes have been made to schoolgirl on social media following the discovery this morning.
One Facebook user wrote: "Can't even get my head over this! Such a quiet nice lass! Wouldn't harm anybody and gets taken away at 16 years old with a whole life ahead of her. RIP Leonne Weeks darling."
MP for the area Sir Kevin Barron said in a statement: "I am incredibly sad to hear about the discovery of a teenage girl's body in Dinnington this morning.
"I would like to send my condolences to the family and friends of this young girl. It is important that we now allow the police time to investigate this incident."