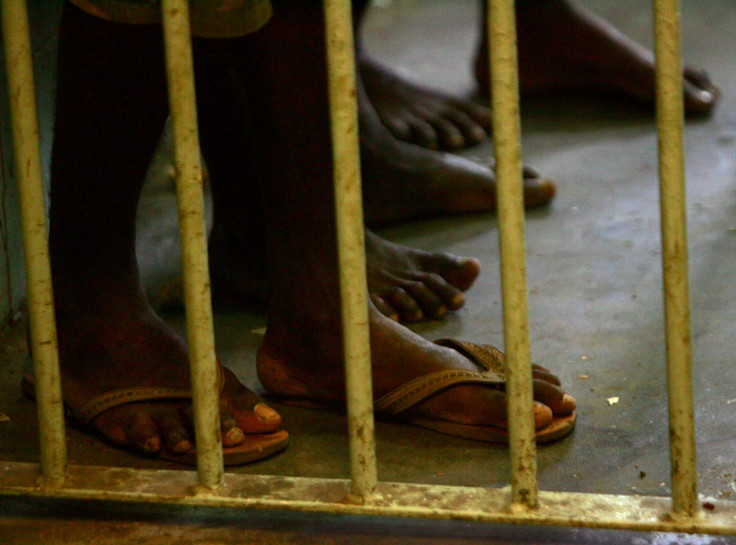 Guards shot dead at least 17 prisoners after they broke out from a jail in Papua New Guinea. Around 77 inmates escaped from the Buimo jail in Lae — Papua New Guinea's second-largest city — on Friday, 12 May in a massive breakout. Three of the escapees were recaptured while 57 others are still at large.
"The majority of those that escaped were arrested for serious crimes and were in custody awaiting trial.
"A good number were arrested by police last year for mainly armed robberies, car thefts, break and enter and stealing," Lae's Metropolitan police superintendent Anthony Waigambe Jr said. Some of the escapees, who were awaiting their trial, posed a serious danger to the community, he added.
Waigambe has also asked residents to remain cautions as the mass breakout could lead to an increase in crime.
"I call on the general public to remain vigilant and take necessary precautions when moving around. These are undesirable people and will be a threat to the community," he said.
Waigambe also called on the escaped prisoners to surrender on their own, either to community or church elders or family members, so that they can be taken back to prison.
"Same thing happened last year when we had a jail break, but we were able to recapture many and lowered the crime rate. This time we will do it again, so the escapees must surrender and not let us go after them," Waigambe said, referring to a February 2016 prison breakout when around 94 men escaped from the same prison premises. Twelve inmates were killed in the incident.
Papua New Guinea often witnesses prison breakout incidents often attributed to overcrowding and poor facilities. In 2015, around 50 inmates of a prison managed to escape, while in 2013 one detainee was shot dead and 44 inmates fled in another mass escape.