A porn actor in the US has tested positive for HIV, leading adult movie industry executives to suspend all filming.
It is not clear when the positive test was recorded but officials said actors who star as sex partners are now being examined by doctors working with the Adult Production Health and Safety Services, which works with the porn industry.
The actor is not believed to have contracted the disease on set, an executive director said.
"The moratorium will be lifted once the risk of transmission has been eliminated," said Diane Duke, executive director of the industry trade group the Free Speech Coalition.
A similar ban was put in place last year following an outbreak of syphilis, which affected dozens of actors. This led to a successful campaign for a law requiring condom use when making porn films in Los Angeles.
Since the law was changed, officials said they were investigating one violation.
Isadore Hall III, an assemblyman for California who is currently campaigning for the condom law to be rolled out throughout the state, said the HIV case was "devastating and preventable".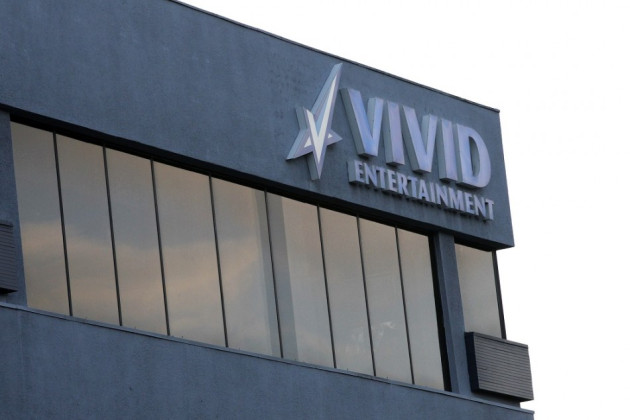 "Exposing workers to this type of harm would not be accepted in any other industry in this nation," he said.
The porn industry is currently fighting Los Angeles state lawmakers to reverse the statute because its audience does not want to see condoms.
However, district judge Dean Pregerson recently ruled that the Safer Sex in the Adult Film Industry Act is constitutional and there was sufficient evidence of health risks to keep the law in place.
Michael Weinstein, from the AIDS Healthcare Foundation, which campaigned for the law, said: "Today's ruling is just a tremendous, tremendous victory, one that will go a long way to safeguard the health and safety of those adult performers working in the industry,"
Steven Hirsch, co-chairman of adult film company Vivid Entertainment, said he was disappointed by the decision: "We continue to believe this unfunded mandate infringes upon our freedom of speech, and we will continue our fight by filing an immediate appeal to this portion of the court's ruling," he said.