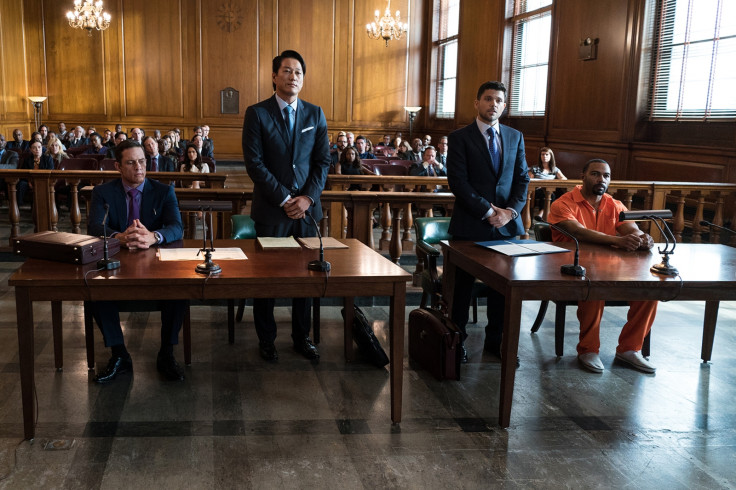 After ruling the world in his own way, James "Ghost" St. Patrick is at his lowest point in Power season 4. Starz has released a fresh trailer for the show teasing that Jamie's 'darkest hours' have arrived as he now holds no power.
For three long seasons, Omari Hardwick's character smartly played and won all the games. However, this time he was betrayed by the person he loved the most, the love of his life Angela (Lela Loren). In season 3, the assistant US attorney arrested him on charges of murdering FBI Agent Greg Knox, a crime he never committed.
The trailer aptly plays the song "power poisons the heart" in the background while Kanan, played by rapper and show producer 50 Cents, appears to be teasing Ghost. "First time in jail, no idea what's going to happen to you. You're away from everything that comforts you, everything that makes you feel at home. That's real fear," he tells his nemesis with a deadly smirk on his face.
The fourth season of Starz's blockbuster drama goes with the tagline, "Ghost seeks redemption." But when Jamie's feels his world has crumbled down and there is no escape from the deep dark path, he found support in the one person he was least bothered about, his wife Tasha.
The mother of his children is trying to weather the storm all by herself as she is trying to help her husband in the homicide case and find her son Tariq at the same time.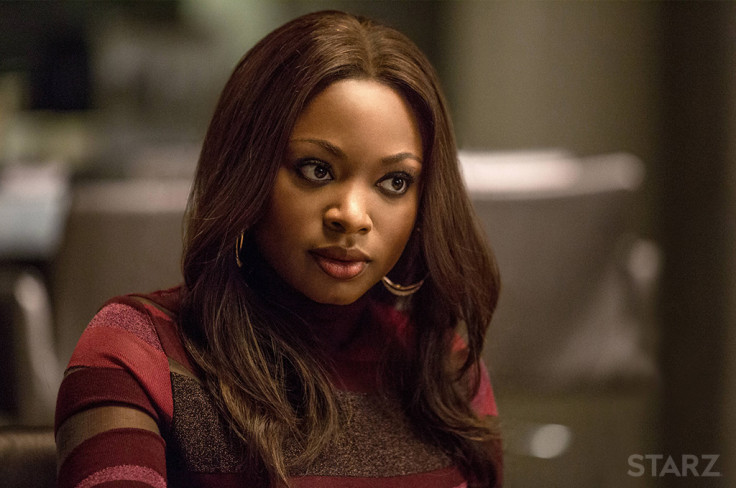 In the previous season, Kanan, who is fuming in revenge, executed his master plan by moulding Tariq against his former drug lord father. It is possible that Curtis "50 Cent" Jackson's character has abducted Ghost's son, knowing that the club owner is at his most vulnerable time.
In the trailer, Jamie continues to struggle with his downfall as he loses his love, the club and most importantly his power. But it appears Tasha is his silver lining as she vows to save her family from every obstacle that threatens to break her family. "You and I are in this together. Would you now start act like you know that," Naturi Naughton's character tells her husband who remains behind the bars. "We are family and we protect each other," she added.
Her character is a stark contrast to Angela, who now considers her romance with Jamie, the "biggest mistake of her life." Ghost's best friend Tommy, meanwhile, is struggling whether or not to move on in life sans his 'big brother' and business partner.
The crime drama from Starz will premiere on 24 June 2017.