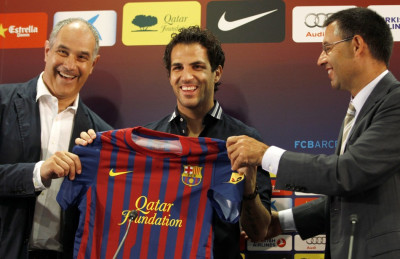 Arsenal manager Arsene Wenger may believe it is unrealistic that his his side can challenge for the title but is a top-six finish beyond his side this year?
Sunday's 2-1 loss to north London rivals Tottenham was Arsenal's fourth in the Premier League this season and saw them slump to 15th in the table.
The Gunners currently sit two points above the relegation zone and 12 behind league leaders Manchester United.
The last time Arsenal finished outside the top-six was back in 1994-95 but can the club hope for anything better seventeen years later?
Here are four reasons why Arsenal will not finish in the top six this season: