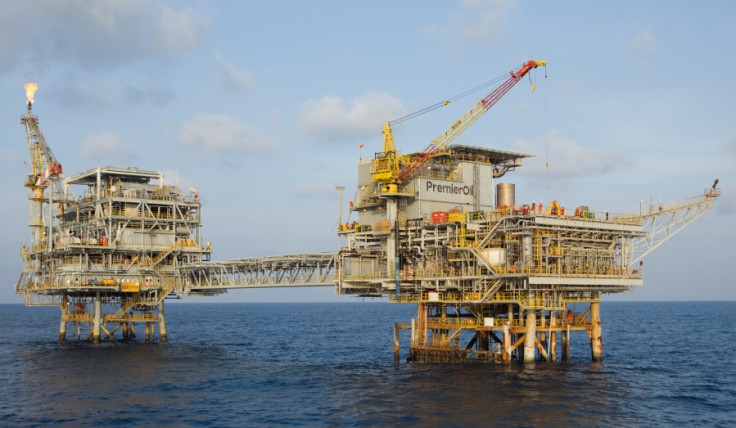 Oil and gas producer Premier Oil swung to a profit in the first six months of its financial year and lifted its full-year guidance on the back of what it described as a very solid performance.
In the six months to 30 June, the London-listed company posted a profit after tax of $167.1m (£127m, €142m) compared with a $375.2m loss in the year before, while operating profit stood at $197m compared with a loss of $167m recorded in the corresponding period in 2015.
The group attributed the positive result to a higher production, which also allowed it to increase its full-year production target by 4% to 68,000-73,000 barrels per day (bpd), up from its previous target of 65,000-70,000 bpd.
"Delivery of a step change in production levels and a leaner operating cost base has addressed the lower commodity price environment," said group chief executive Tony Durrant.
"Full year production guidance is now increased, which will drive free cash flow generation."
Premier Oil added that the operating costs in the first half stood at $16.5 per barrel of oil equivalent, which was 14% below budget, and added a weaker sterling exchange rate is expected to have a positive impact forward on future operational costs and capital expenses.
Durrant added the company was "entering a new phase", which will see it move to positive cash flow following a period of substantial investment, while progress was being made with its lending group to amend financial covenants and to revise debt maturities.
"We have made substantial progress with our lending group on the principal terms of a refinancing," he explained. "Our project portfolio has been expanded, positioning Premier for future growth at lower cost."
Premier Oil, which operates in a number of locations across the world, including Indonesia and the Falkland Islands, indicated its new development projects were benefitting from improved economics and it had exploration prospects in Mexico, Brazil and in the UK Southern Gas Basin.