Pushing more soldiers and police to combat drug abusers could backfire and worsen the law and order situation in the Philippines, former Colombian president César Gaviria warned Filipino President Rodrigo Duterte.
In an opinion piece published in the New York Times on Tuesday (7 February), Gaviria – who led Colombia between 1990 and 1994 – wrote that Duterte was repeating his mistakes of using excessive force to deal with a social issue.
"The war on drugs is essentially a war on people. But old habits die hard. Many countries are still addicted to waging this war," Gaviria said in the article. He noted that Colombia has had a history of drug issues and was "one of the world's primary suppliers of cocaine" at one time. Although the country managed to eradicate the problem with support from North American and western European governments, he admitted that it had to pay "a tremendous price" for it.
"Taking a hard line against criminals is always popular for politicians. I was also seduced into taking a tough stance on drugs during my time as president. The polls suggest that Mr. Duterte's war on drugs is equally popular. But he will find that it is unwinnable," the former president warned.
Elaborating on anti-drug campaigns in Colombia, Gaviria said that his government and the ones that succeeded "threw everything at the problem – from fumigating crops to jailing every drug pusher in sight", but they instead worsened the problem and "created new problems".
"Not only did we fail to eradicate drug production, trafficking and consumption in Colombia, but we also pushed drugs and crime into neighboring countries. And we created new problems.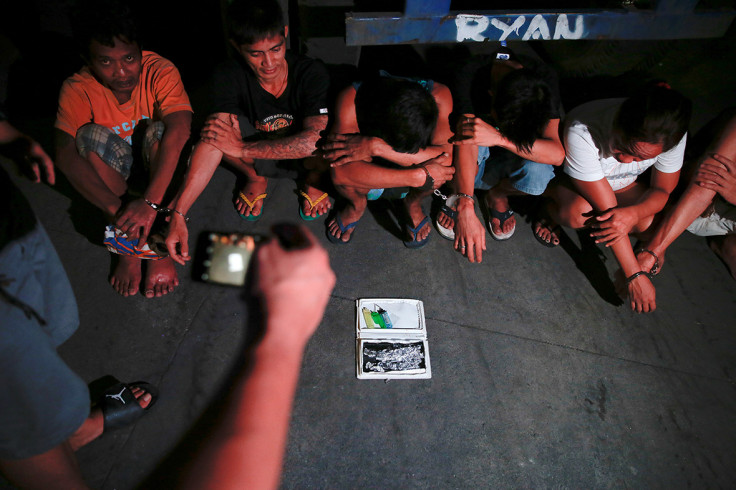 "Tens of thousands of people were slaughtered in our antidrug crusade. Many of our brightest politicians, judges, police officers and journalists were assassinated. At the same time, the vast funds earned by drug cartels were spent to corrupt our executive, judicial and legislative branches of government."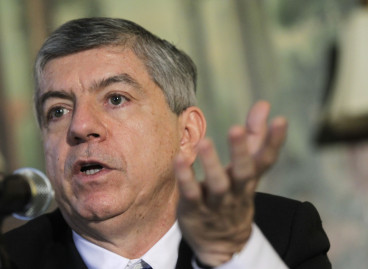 Gaviria, who is a founding member of the Global Commission on Drug Policy, suggested that the Philippines should work towards "improving public health and safety, strengthening anticorruption measures – especially those that combat money laundering — and investing in sustainable development".
"We also believe that the smartest pathway to tackling drugs is decriminalizing consumption and ensuring that governments regulate certain drugs, including for medical and recreational purposes," the former Colombian leader wrote, warning Duterte against handing over the war on drugs to the army.
"There is no doubt that tough penalties are necessary to deter organised crime. But extrajudicial killings and vigilantism are the wrong ways to go. After the killing of a South Korean businessman, Mr. Duterte seemed as if he might be closer to realising this. But bringing the army in to fight the drug war, as he now suggests, would also be disastrous," Gaviria noted.