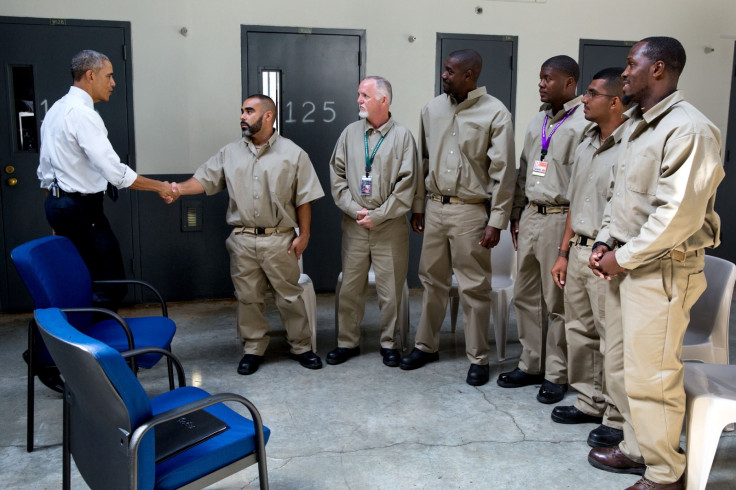 Making it his mission to give small time offenders a second chance, President Barack Obama granted 153 commutations and 78 pardons to deserving individuals on 19 December -- the most individual acts of clemency granted in a single day by any president in the US' history. The latest round brings his total to 1,176 individual sentences commuted, including 395 life sentences and 148 pardons.
According to the White House, a majority of those offered clemency had been sentenced for drug related crimes and 49 of the total had been convicted of fire arm offences.
"For the pardon recipient, it is the story of an individual who has led a productive and law-abiding post-conviction life, including by contributing to the community in a meaningful way," White House Counsel to the president, Neil Eggleston explained in the official statement.
"For the commutation recipient, it is the story of an individual who has made the most of his or her time in prison, by participating in educational courses, vocational training, and drug treatment. These are the stories that demonstrate the successes that can be achieved — by both individuals and society — in a nation of second chances."
He went on to hint that the president would continue to issue more pardons and commutations during his remaining days in office. Obama had previously said that he would attempt to bring the existing sentences of inmates more in line with current laws, which have been eased following a period of strict mandatory minimums.
Sentence reform advocates sense a rush in the outgoing president's end-of-term decision to offer clemency to so many individuals and are concerned that the same might not happen during Donald Trump's tenure in office.