Pret A Manger sandwich foils massive £20 note scam
Essex man David Shepherd, 30, caught after leaving his DNA on note he used to by sandwich.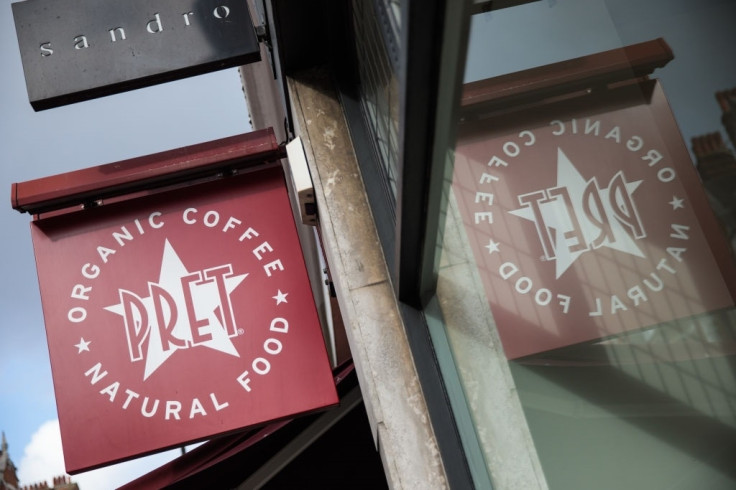 A con artist will be breaking bread in prison after a sandwich he bought at a branch of Pret A Manger in Westminster led to his conviction for a huge counterfeit cash scam.
David Shepherd, 30, of Brentwood, Essex, went into the sandwich chain to buy lunch – unaware he was the subject of a long-running investigation by the Met's Serious Crime Unit.
He bought the food using one of the many counterfeit £20 notes he had produced on an industrial scale at his home, leaving his DNA on the fake cash.
Shepherd's fingerprints were identified on the counterfeit notes and a search warrant was executed at his home address in May 2016.
Officers found evidence of counterfeiting equipment including printers, silver foils, UV inks, laminators, hard drives, templates and a large number of £20 notes in varying stages of production.
PayPal and eBay internet history also linked Shepherd to the purchase of silver foils and UV inks, while CCTV evidence confirmed his role in the passing of counterfeit currency.
Further liaison with the Bank of England evidenced the counterfeit £20 notes via a unique serial number, believed to have been used across the UK. Norfolk Police provided CCTV evidence from a high street store in Great Yarmouth that showed Shepherd passing counterfeit currency.
He was sentenced at Southwark Crown Court on Friday (29 September), after he was convicted of two counts of counterfeiting under the Forgery and Counterfeiting Act 1981.
Detective constable Jonathan Roberts, of the Met's Serious Crime Unit, said: "Shepherd was responsible for producing thousands of counterfeit bank notes from a forgery factory at his home address.
"He was caught as the result of an investigation, carried out in partnership with the National Crime Agency's National Counterfeit Unit, the Bank Of England and Norfolk Constabulary.
"The lengthy custodial sentence reflects the serious nature of this crime and should act as a warning to others engaged in this type of criminality."
© Copyright IBTimes 2023. All rights reserved.