Pretty Little Liars season 6: Backstory of Charles and Bethany will reveal why A has a grudge against the liars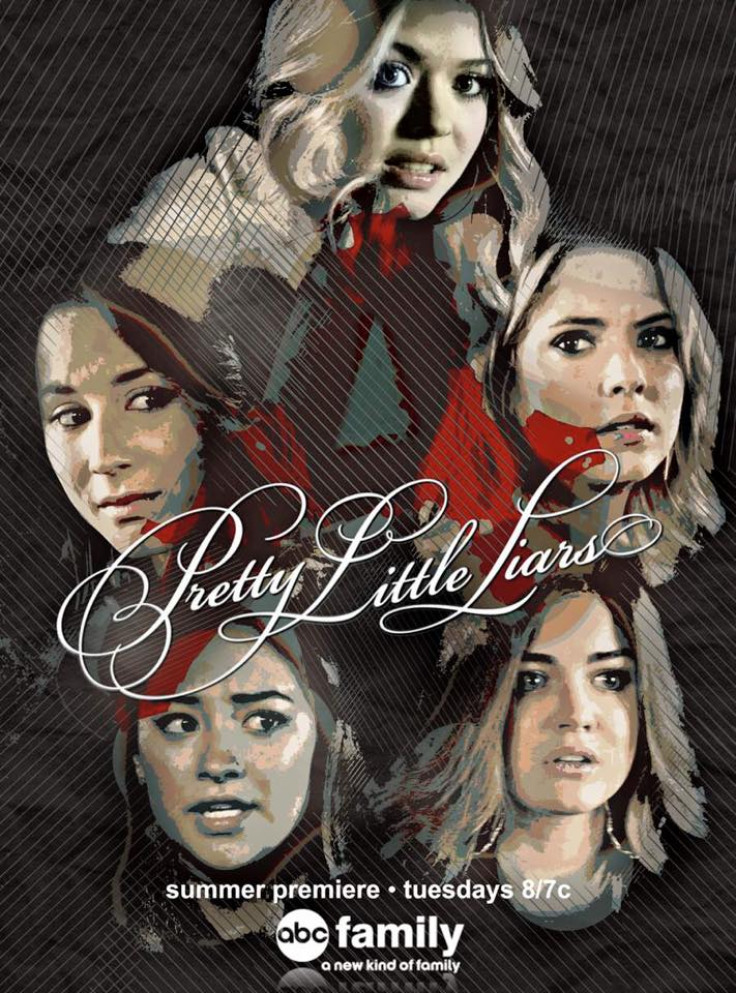 Pretty Little Liars season 6 will answer all the questions related to Charles DiLaurentis that left fans in a dilemma since the big A was uncovered in the season 5 finale.
The next season of the teen mystery thriller by ABC Family will premiere in summer this year and show creator Marlene King has teased that the first episode will be titled as Game On, Charles.
Just after the season 5 finale, fans had speculated that Charles was Jason's twin (Alison's brother) as King had previously hinted that a twin theory would have something to do in the run up to the finale. It was in fact in the episode titled Welcome to the Dollhouse, that Spencer sees a video of Mrs DiLaurentis playing with her twin baby sons and a very young Ali.
However, the show creator later dropped another hint in one of her tweets stating that Bethany's backstory will be revealed during the course of season 6. Now, does she have something to do with Charles? Well, all these questions will surely be answered in season 6.
Moreover, it will be extremely interesting to know what prompted Charles to hide behind the mask and the hood to torment the pretty liars, Aria, Hannah, Spencer and Emily and why he has a soft corner for Alison and Mona.
As of now fans know that the liars were trapped inside an electric fenced dollhouse by "A" and the upcoming season will take off from where season 5 ended. But, King confirmed that there will be a four-year time jump as the season 6 progresses.
"We're going to do a four-year time jump and we will honour that before the end of season six. It's really exciting I can't wait to see the girls after they come back from college. It's going to be awesome," King told E!Online.
"We will start next season right were we left off, with the girls trapped and they don't get out immediately," King said and added, "Season six takes place in a very condensed period of time."
Pretty Little Liars season 6 will premiere on ABC Family in summer this year.
© Copyright IBTimes 2023. All rights reserved.