Pretty Little Liars season 7 preview: Marlene King teases shocking revelations in almost every episode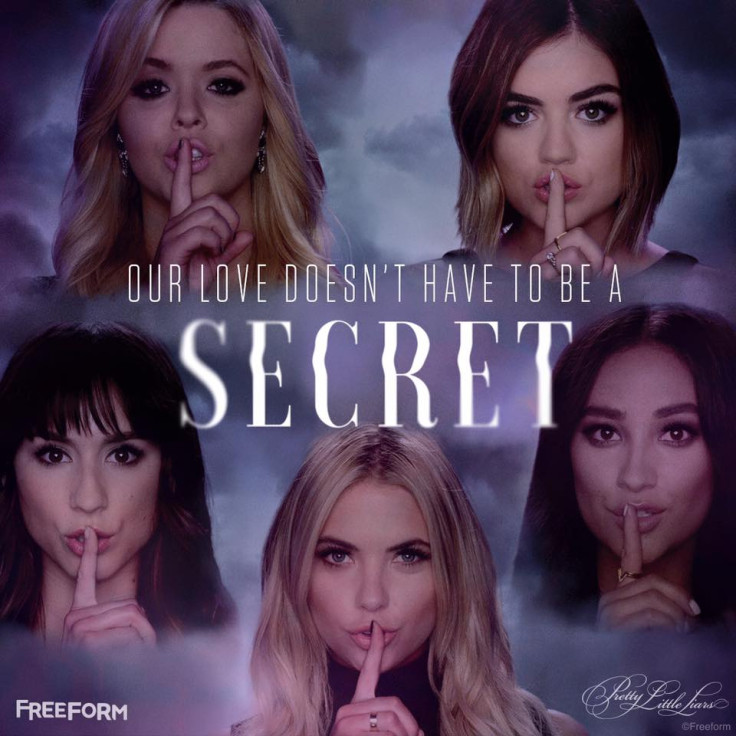 The season 6 finale of Pretty Little Liars featured the biggest twist in the series so far, when the long-awaited twin theory was revealed on the show. While a majority of fans had suspected that Jessica Dilaurentis could return from the dead, they were surely surprised when they saw it happen in the PLL season 6 finale episode.
But if you think the finale was not shocking enough, maybe what showcreator Marlene King said of the upcoming season would cheer you up.
"This is the beginning of the end in PLL as you know it. Next season will have big reveal in almost every episode that will blow fans mind," she said in a video posted on PLL's official Facebook page. The showcreator also hinted that the upcoming season will be big. AD is the Uber A and will bring more of his/her wrath in the next season. She also teased that the liars will make the "biggest mistake of their lives" in season 7.
There were numerous shocking revelations in episode 20 of season 6 titled Hush Hush Sweet Liars. But the biggest was that of the identical twin of Mrs D, Alison and Dr Elliot Rollins. However, questions remain over AD's identity and the reason behind Hanna being kidnapped.
At the end of the finale, it was revealed that Alison was a victim of a major plotting by her mother's twin Mary drake, the biological mother of CeCe Drake aka Charlotte. Rollins was in love with Charlotte but took the pain of marrying Ali to reclaim what was rightfully theirs.
Later, Ali started doubting her sanity by assuming that she had seen her dead mother. She is then admitted at the same hospital where Charlotte was being treated for mental problems. While saying goodbye to each other Ali and Emily confessed their love for each other and it appears the upcoming season may finally explore their relationship.
Further, AD was seen dragging an unconscious Hanna in the Church basement, the same place where the former A was murdered. With the unthinkable twists in the last episode of season 6, it appears King has set the plot for season 7.
Freeform is expected to announce the premiere date for PLL season 7 in the near future.
© Copyright IBTimes 2023. All rights reserved.