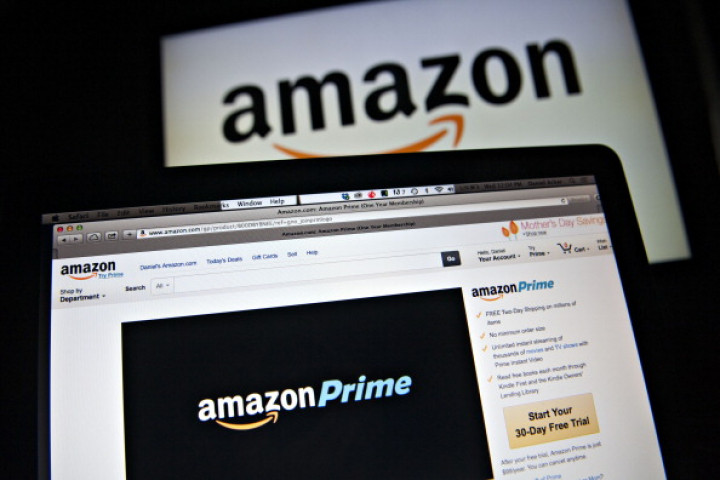 To celebrate its 20th birthday, Amazon will be holding an online shopping event 'bigger than Black Friday' for its Prime customers.
Available to Prime members in the UK, US and elsewhere, Prime Day will take place on 15 July, starting at 00:01 local time. New deals will be posted as often as every 10 minutes, including thousands of Lightning Deals – where the price of an item is lowered for a short time or until stocks last - plus daily deals and free shipping for every order.
Prime Day is only available to Prime members, but that includes anyone who signs up for Amazon's free 30-day trial of the service before 15 July – just don't forget to cancel on the 30th day, or you will be charged £79 for a 12-month subscription. However, if you sign up for Prime before 23:59 on 8 July you can get a year of Prime for £59.
Products to be discounted for the day will include electronics, toys, movies, clothing, garden accessories, sports equipment, and more, with an emphasis on summer products and back-to-school items.
Greg Greeley, vice president of Amazon Prime, said the event will be "filled with more deals than Black Friday, exclusively for Prime members around the globe".
November's Black Friday and Cyber Monday proved to be huge successes for both online and high street retailers last year, with Amazon offering a similar system of Lightning Deals throughout each day. Several retailers' websites were unable to cope with the huge traffic hitting their servers in the early hours of Black Friday morning.
Supermarkets saw shoppers queue overnight to be among the first to buy discounted televisions, although in some cases the low prices caused shops to be closed as violence broke out between visitors.